Opportunities at
Healthcare Homes
Search and apply for our current vacancies across the South and East of England.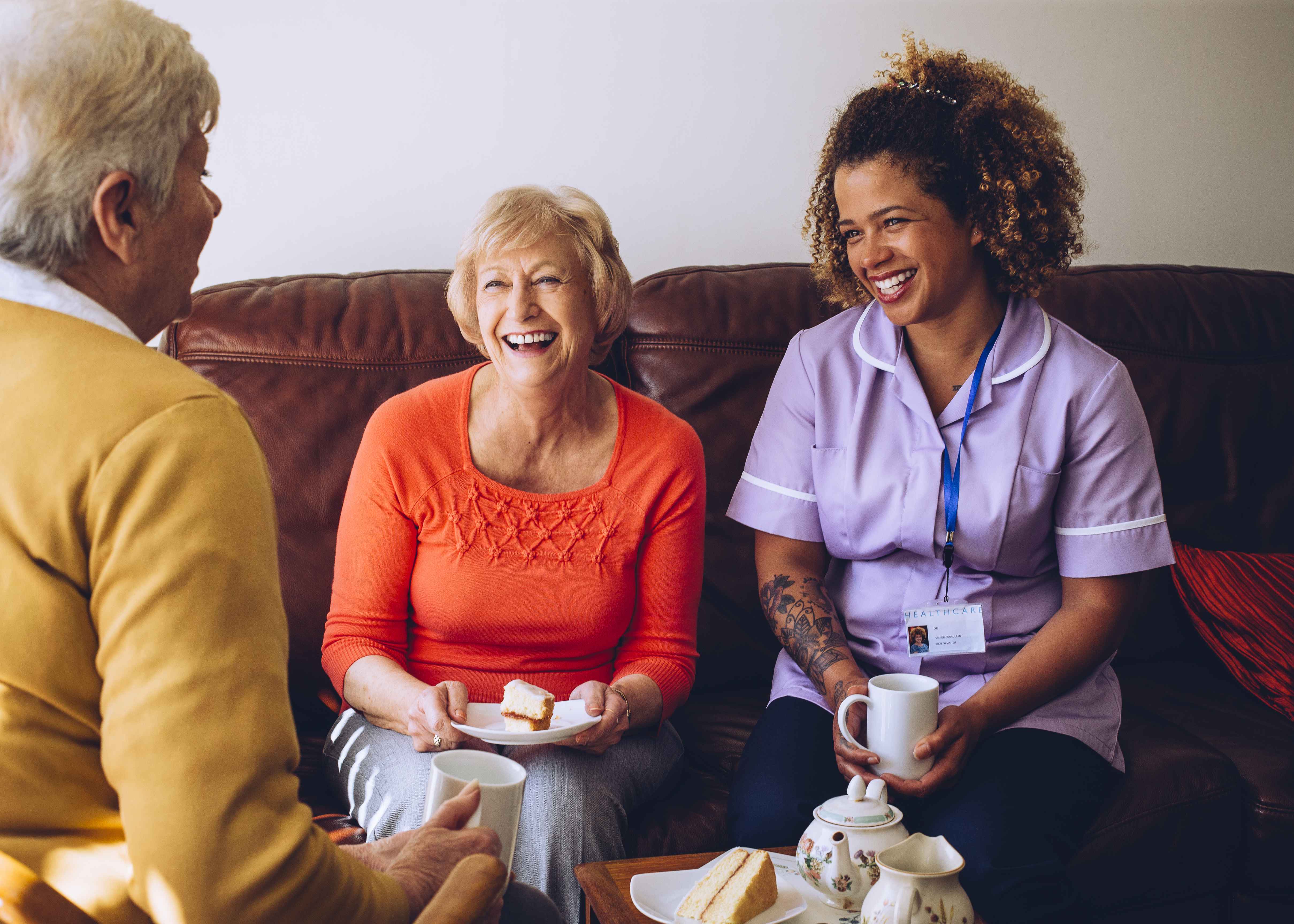 Register Your Interest
Here you can sign up to be sent an email alert when something suitable to your skills, experience and/or location is advertised.
Are you already registered? If so go to the Profile Manager page where you can manage your alert settings or unsubscribe completely.