Opportunities at
Healthcare Homes
Search and apply for our current vacancies across the South and East of England.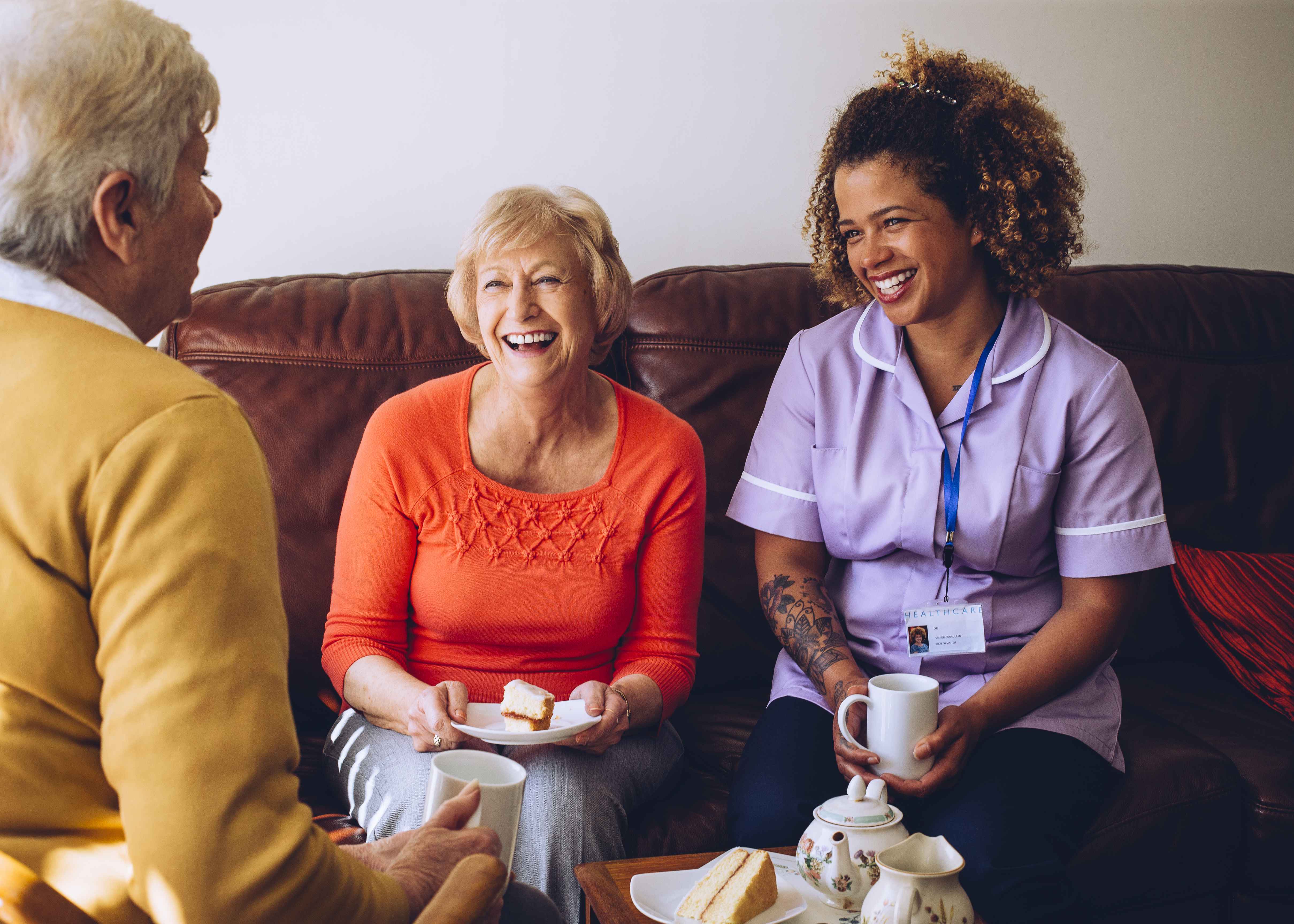 Physiotherapist
Physiotherapist
Meadow House - Swaffham
£16.45 per hour
37.5 hours per week
Meadow House offers dedicated care for people with a physical disability, specialising in care for people with multiple sclerosis. This purpose built, single storey home was opened in 1989 and has built up an enviable reputation in both the local and wider community for its high-quality care.
Job Role:
To frequently use highly developed verbal and non-verbal skills to communicate complex and sensitive information effectively with service users who present with barriers to effective communication.
To be accountable and responsible for devising, developing, delivering and updating individualised Rehabilitation and/or Therapy Plans for service users.
To communicate with other MDT members, family, carers and to advise and demonstrate practical techniques to be carried out with service users.
To provide advice on specialist physiotherapy care and treatment for service users.
To manage risk within the home including during treatment sessions.
To organise referrals to other health disciplines as required.
Knowledge and Experience:
Previous experience of providing physiotherapy in a similar environment and client group
Up to date knowledge of evidence based best practice in the physiotherapy field
Education and Qualification:
Relevant Physiotherapy Degree or equivalent
Registered member of the Chartered Society of Physiotherapy/Health & Care Professions Council
Evidence of Continual Professional Education