Opportunities at
Healthcare Homes
Search and apply for our current vacancies across the South and East of England.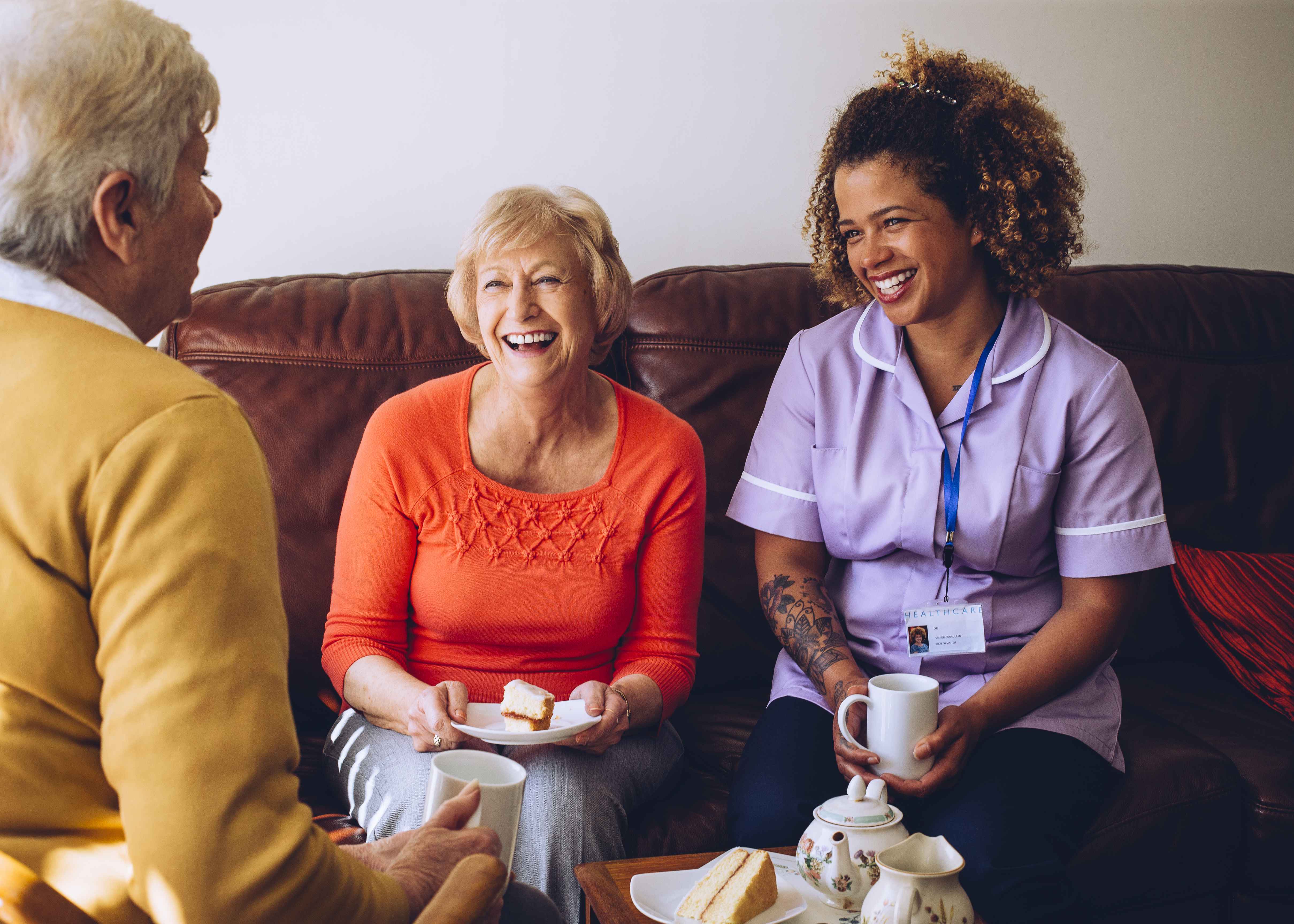 Clinical Deputy Manager - Walcot Hall
Location
Walcot Green, Diss, Norfolk
Clinical Deputy Manager
Walcot Hall, Walcot Green, Diss
36 hours per week
£19 per hour
Healthcare Homes Group has an existing portfolio comprising of 48 residential and nursing homes, located across East Anglia and the South of England.
We pride ourselves on the quality of our homes and are looking for people who share our passion for providing excellent care and who share our values; respect, compassion and commitment.
We have a vacancy for a Deputy Manager to join our fantastic team at Walcot Hall. Your role will be to support the registered care home manager in all aspects of the home's management, including taking temporary or complete charge during the absence of the registered manager.
Located in Walcot Green, Diss, our home is set in over 3 acres of well-kept lawns and gardens. We provide exemplary nursing, palliative and respite care for up to 42 residents.
If you are passionate, focused and committed about the delivery of a high-quality service and you are able to lead, motivate and inspire others, then you may be the person we are seeking.
The hours will be 18 hours supernumerary and the other 18 hours on the floor.
Main Tasks and Responsibilities
Assistance with daily management of the home
Take responsibility for the running of the home in the absence of the registered manager
Help the registered manager with the general management of the home working under their guidance and leadership
Support the registered manager produce and maintain the systems and procedures for auditing and assuring quality of care provided by the home
Assistance with resident care
Assist residents with planning and meeting of their personal care and other needs.
Help to provide health supervisions and attention through direct nursing care when needed.
Be responsible for care planning, monitoring and reviewing arrangements.
Help with the formulation of social and health care plans for new residents and for reviews of current residents.
Help to control the issue of drugs, maintain the necessary records and to ensure the accuracy and reliability of the systems for administrating medicines.
Participate in the development of activities for residents.
Assistance with staff management
Supervise and support care and domestic staff to contribute to the efficient running of the home
Participate in staff meetings, staff supervision, training and development activities.
Be available outside of normal working hours for emergencies in the absence of the registered manager.
In return for dedication and expertise, the successful candidate will benefit from a highly competitive package.
If you are looking for an exciting new challenge with a nationally recognised company, we would like to hear from you.