Opportunities at
Healthcare Homes
Search and apply for our current vacancies across the South and East of England.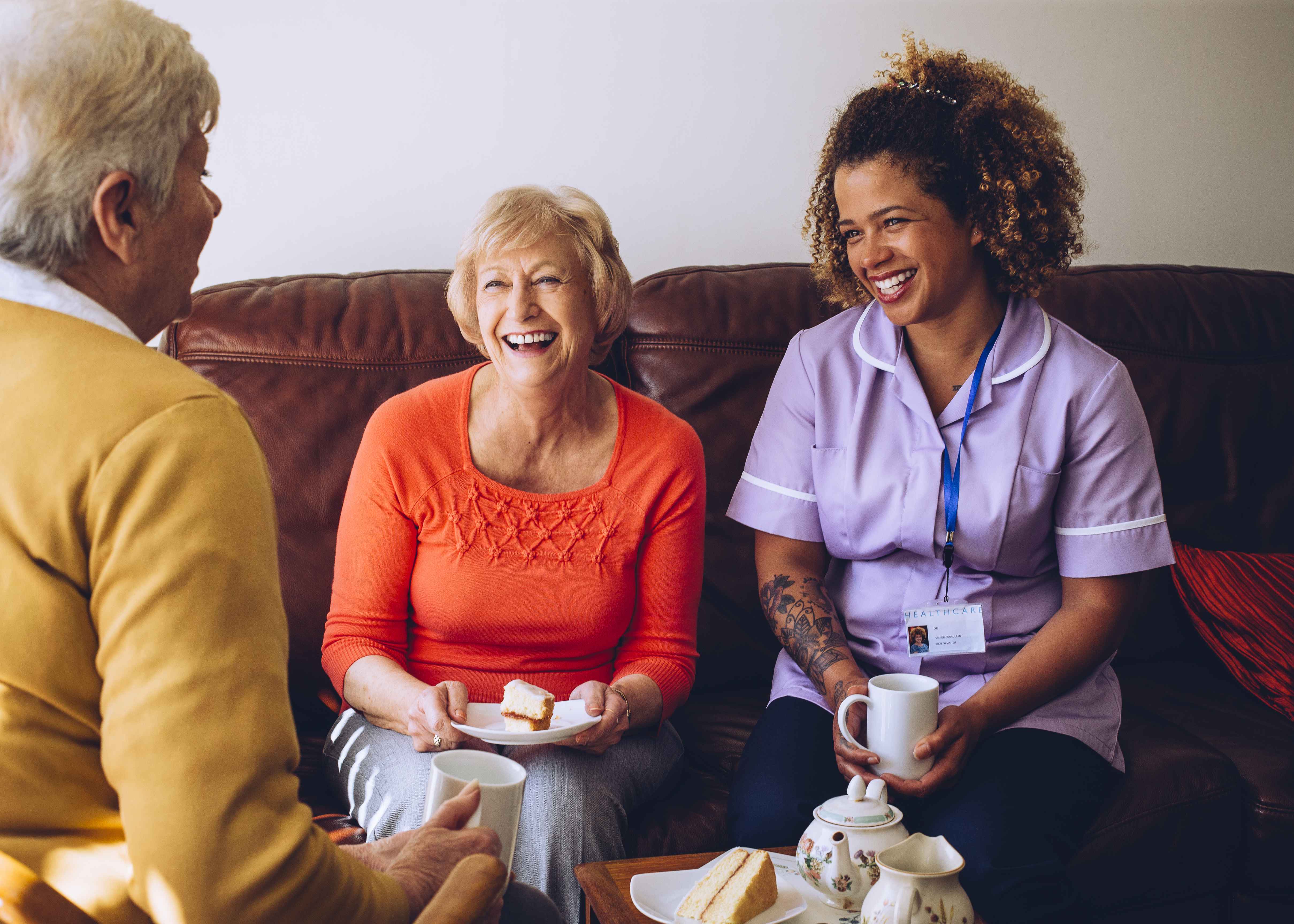 Digital Lead
Digital Lead
Apex, Colchester
Monday - Friday, 9am - 5:30pm
£27,000 - £30,000 per annum
This is a great time to be joining a growing privately owned care business to lead the execution of all digital marketing activities.
We are looking for somebody to join our Marketing Team as a Digital Lead.This role will help to maximise care enquiries to Healthcare Homes Group through the impactful management of all owned, earned and paid online platforms, content and campaigns.
The ideal candidate will have experience with social media platforms and planning software (e.g. Facebook Business Suite, LinkedIn, Hootsuite), content management systems (e.g. Wordpress), digital advertising platforms (e.g. Google Adsense, Google Ad Manager, Facebook Ads), mailing software (e.g. Mailchimp), research tools (e.g. Google Trends, Google Search Console, SEMrush), and analytics tools (e.g. Google Analytics, Google Tag Manager).
The post holder will be responsible for managing Healthcare Homes Group's web presence, planning and implementing effective multi-channel digital marketing campaigns, and managing relationships with external agencies (e.g. web developers).
The successful candidate will be skilled in analysing and interpreting a range of data to inform, develop and execute digital marketing plans; knowledgeable and confident in providing digital marketing expertise and counsel to colleagues at all levels; and a collaborative team-player able to integrate digital plans with other marketing, communications and wider business plans and strategies.
The role is part of a small team reporting to the Head of Marketing and you will be working in a very friendly, modern, open plan office environment in the Colchester area. Some travel to homes and branches will be required.
This is a great opportunity to join our growing team within one of the leading care providers in the UK. If you are interested in hearing more about this position then apply today or contact the recruitment team on 01206 987499.