Opportunities at
Healthcare Homes
Search and apply for our current vacancies across the South and East of England.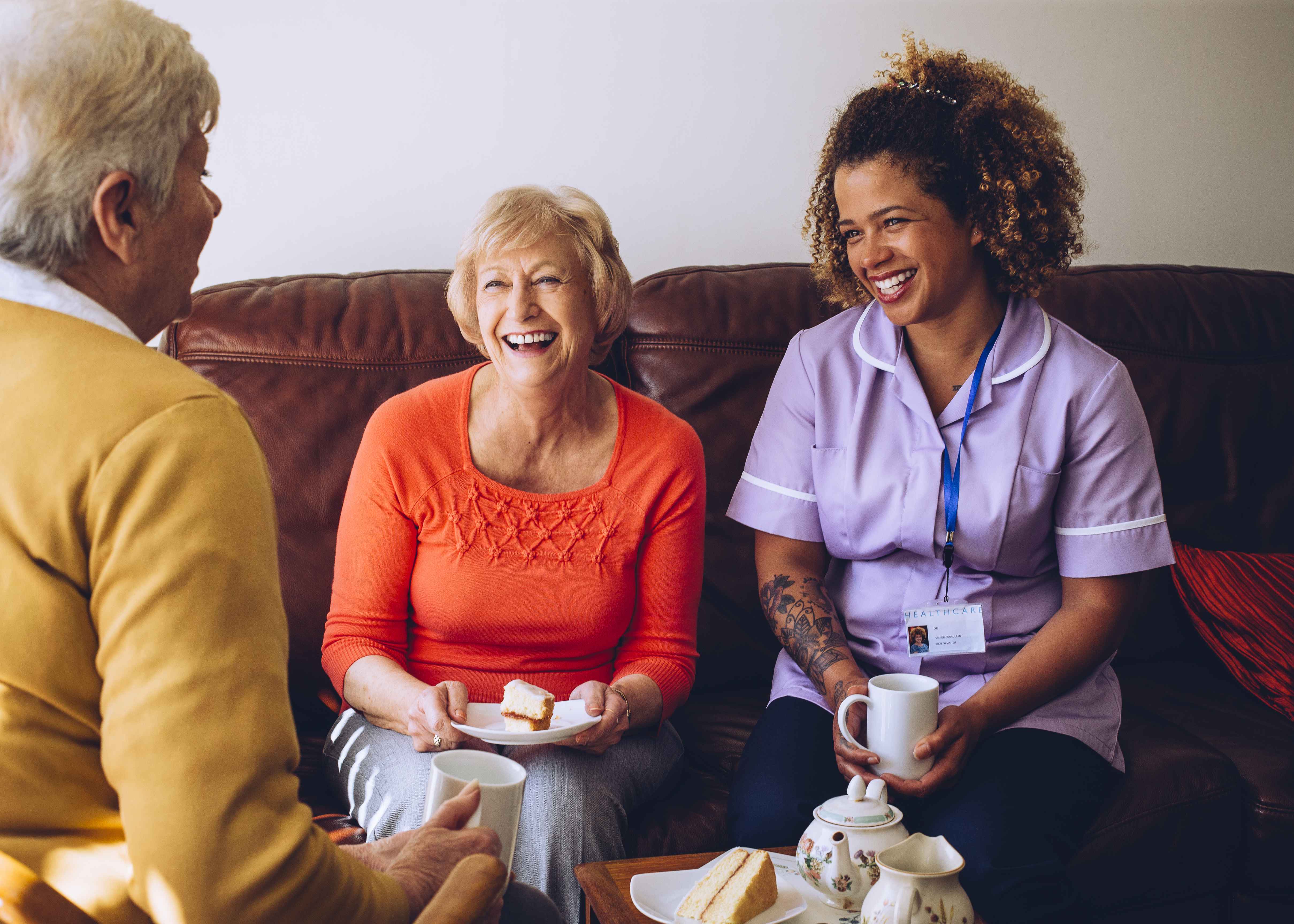 Activities Assistant
Activites Assistant
14 hours per week
£10.10 per hour
Home Close is a 72 bed Nursing and Residential care home set in Fulbourn and are looking for like-minded people to join the team.
Main Tasks and Responsibilities:
Planning and facilitating daily, weekly, and monthly events to encourage socialisation, relaxation, and recreation.
Plan, organise and run a varied and stimulating monthly programme of activities.
Establish links with, and encourage involvement of the local community in the home, e.g. schools, colleges, religious and voluntary groups and museums.
Involve relatives in the activity programme and attend relatives' meetings as appropriate.
Monitor the effects of the activities programme and write notes on each individual/group activity session undertaken on the activities record sheets.
Control and maintain stock of materials and resources to facilitate the activities programme.
Participate in the mandatory training programme required of the home.
Healthcare Homes offer an Employee Assistance Programme which is immediate access to a confidential telephone counselling and legal information service which operates 24 hours a day, 365 days a year to include support such as financial and family concerns.