Opportunities at
Healthcare Homes
Search and apply for our current vacancies across the South and East of England.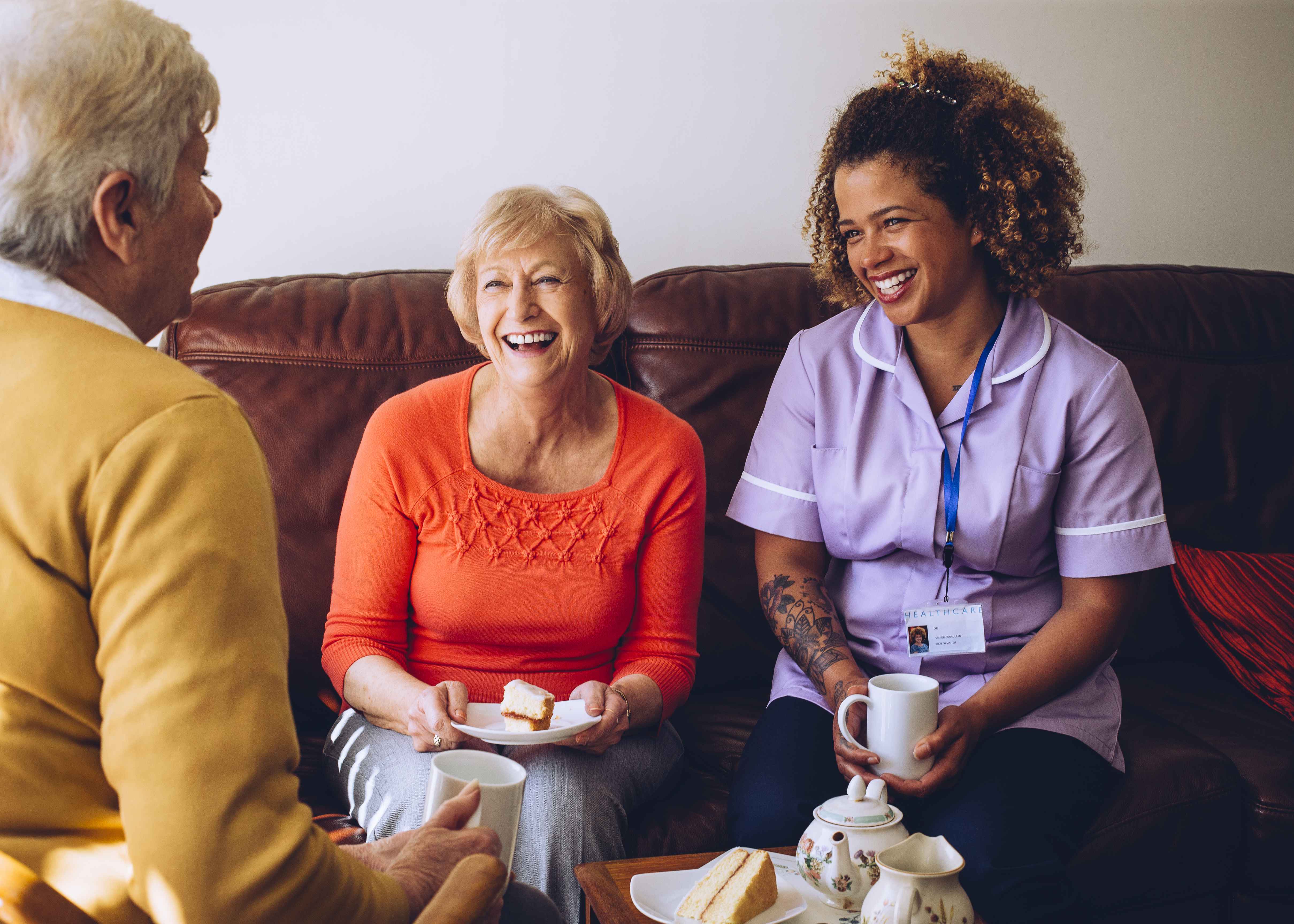 Clinical Lead
Clinical Lead
Tenchley Manor Nursing Home
£20 per hour
Full time hours - will include weekend and occasional night working
Tenchley Manor Nursing Home are seeking an experience Nurse to join their team as a Clinical Lead, you must have the skills and expertise to ensure residents receive the best clinical support and the highest quality of care. This could be simply a 'hand to hold', sharing a cuppa and a chat, or just giving the reassurance that residents and families are being looked after. We recognise and value that nurses are a critical part of the jigsaw and we will ensure that we look after you, whilst you look after our residents.
About us:
Healthcare homes group has an existing portfolio of 48 residential and nursing homes, located across East Anglia and the South of England.
At Healthcare Homes we pride ourselves on the quality of our homes and are looking for people who share our passion for providing excellent care and who share our values; respect, compassion and commitment.
About the home:
Tenchley Manor is a purpose-built care home, designed to provide exceptional specialist nursing care to up to 37 residents.
Our nurse-led team cares for those with motor neurone disease, Huntington's Disease, multiple sclerosis, stroke complications and complex cardiac conditions. We provide care for those of advanced years, and adults of all ages. Pride is taken in the quality of staff training given to ensure that a consistently high standard of care is delivered.
About you:
You will be someone that is engaging, compassionate and respectful. You'll need to have current NMC registration and a good knowledge of the most up-to-date clinical practices, experience of writing detailed care plans including, dementia care risk assessments and diet plans. Having a good understanding of regulatory frameworks including DoLs/MCA is essential. You will pride yourself on delivering outstanding care while supporting and encouraging the team around you.
Main Tasks and Responsibilities:
Support the registered manager in providing leadership, guidance and management to nursing staff in line with company policies and procedures.
Support the registered manager with regular nursing supervision and appraisals.
Ensure that nursing staff adhere to company policies and procedures.
Be responsible for the immediate management of nursing staff throughout each span of duty.
Daily supervision of all nursing staff to ensure the delivery of excellent care.
Strong Clinical knowledge
Lead and support the nursing team in the home
Organising and planning nursing staff rotas
On call duties will be included with this role
Healthcare Homes offer an Employee Assistance Programme which is immediate access to a confidential telephone counselling and legal information service which operates 24 hours a day, 365 days a year to include support such as financial and family concerns.