Opportunities at
Healthcare Homes
Search and apply for our current vacancies across the South and East of England.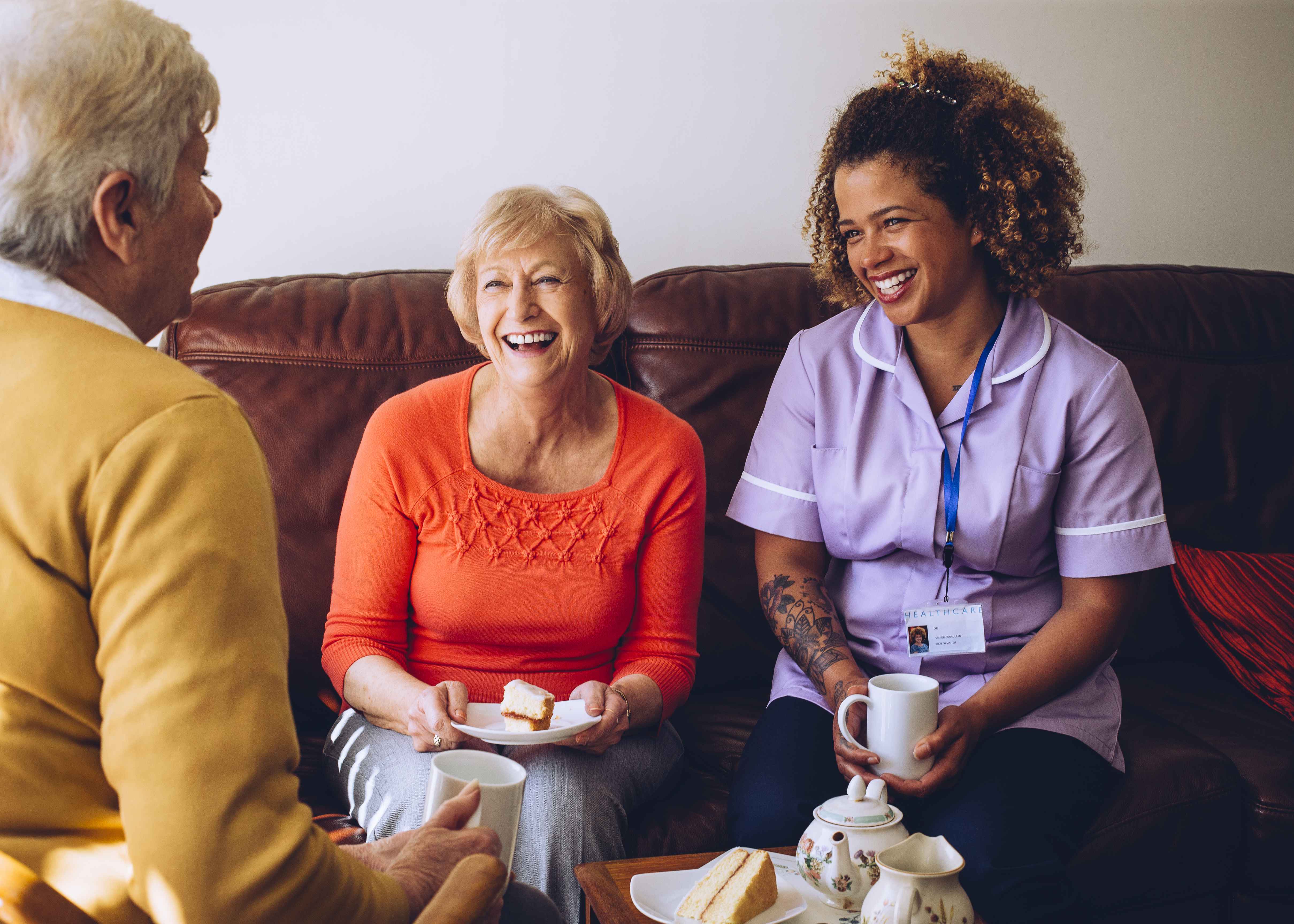 Care Solutions Advisor
Care Solutions Advisor
Colchester, Essex
37.5 hours per week
Monday - Friday, 9am - 5:30pm
£20,000 per annum
We have an exciting opportunity to join our Enquiries team as a Care Solutions Advisor.
This role will ensure the best possible customer experience for anyone seeking support from Healthcare Homes Group, capturing and qualifying enquiries and ensuring faultless follow up through to admission. You would guide enquirers towards relevant care solutions giving simple and appropriate guidance about funding options and how to establish entitlement to funding. You would build an immediate relationship of trust and confidence with enquirers reverting to them as required to build knowledge about an enquiry.
The ideal candidate will be empathetic and compassionate. They will have excellent communication skills and self-motivated with the ability to work under pressure. Previous experience in customer service or administration desired but not essential, experience in the care industry is required.
Due to the location and the role requirements you will need to have a valid driving licence and access to a car.