Opportunities at
Healthcare Homes
Search and apply for our current vacancies across the South and East of England.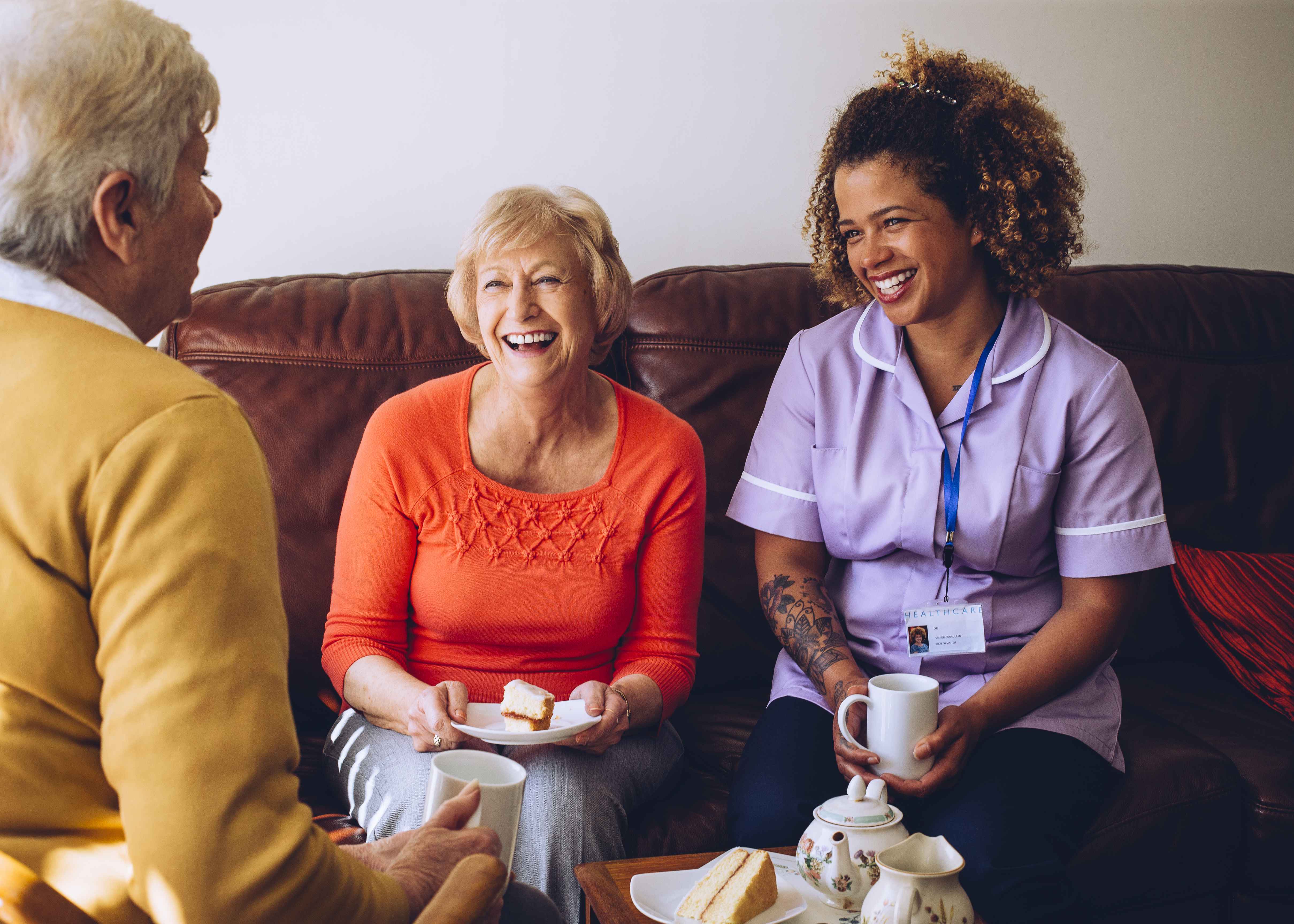 Kitchen Assistant
Kitchen Assistant - Claremont Lodge
£9.55 per hour
30 hours per week
We are recruiting for a Kitchen Assistant to join the team on a 30 hour contract.
Main Tasks and Responsibilities:
To support the head chef/cook in the effective operation of the kitchen.
To wash up all crockery, cutlery and utensils used by the kitchen, residents, staff and visitors.
To assist with the maintenance of hygiene in the kitchen and the equipment within.
To ensure basic maintenance/hygiene of all kitchen and dining room equipment to include serving trolleys, place mats, trays and dining room furniture.
To ensure the cleanliness of the total washing up area to include all the equipment within that area.
The preparation and delivery of drinks as required by the residents.
To ensure that all records are maintained to the standards required by Healthcare Homes as well as outside monitoring agencies such as Environmental Health.
To notify the head chef/cook or manager of any faulty or damaged equipment used by the kitchen staff
Healthcare Homes offer an Employee Assistance Programme which is immediate access to a confidential telephone counselling and legal information service which operates 24 hours a day, 365 days a year to include support such as financial and family concerns.