Opportunities at
Healthcare Homes
Search and apply for our current vacancies across the South and East of England.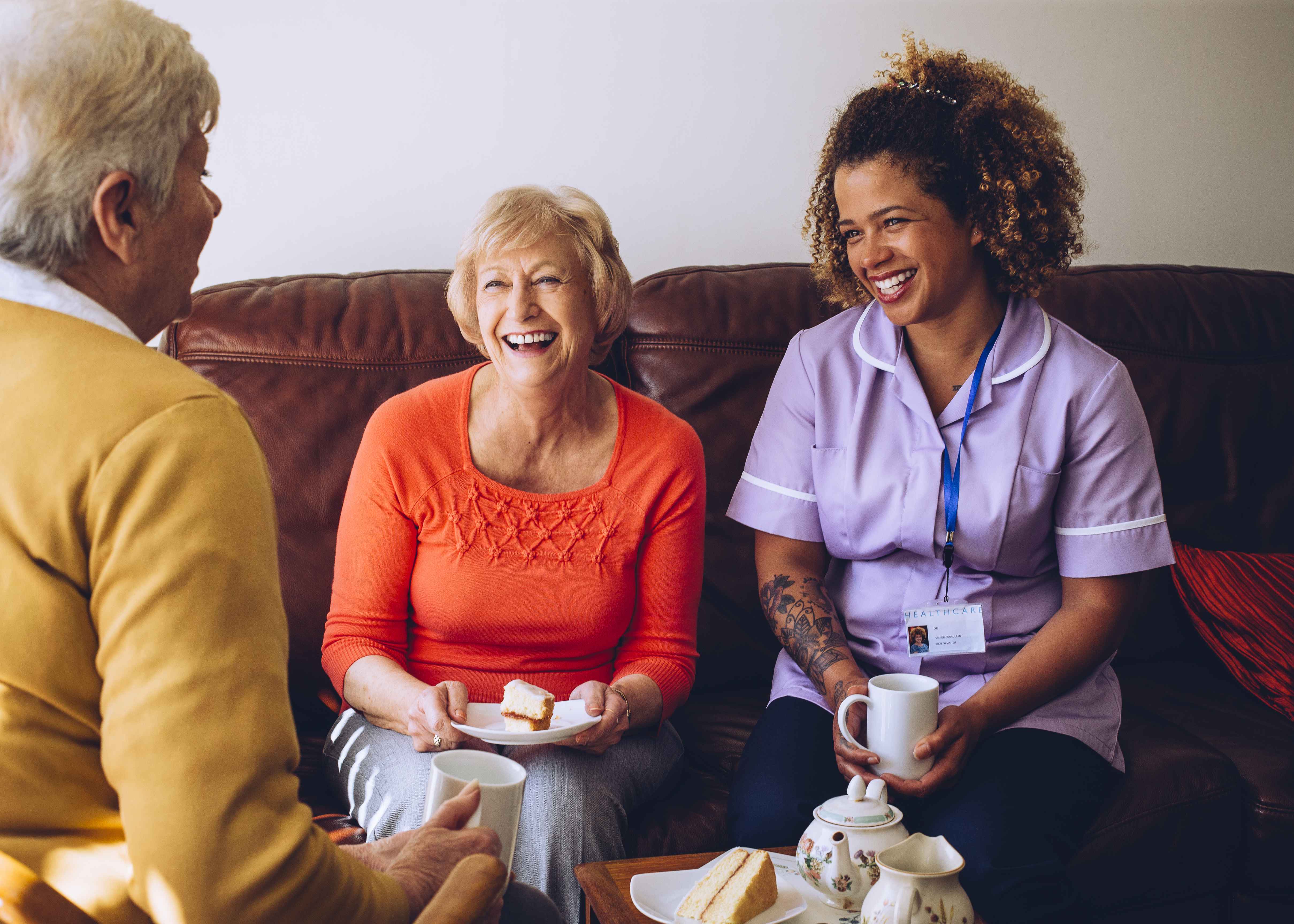 Home Administrator
Home Administrator - Barking Hall
Needham Market
37.5 hours a week
Monday - Friday - 9am - 5pm
£11.35 per hour
Skills and Abilities:
Excellent planning and organisational skills
Excellent written and oral communication skills
Self-motivated
Ability to take a pro-active approach
Attention to detail
Ability to achieve results
Flexible approach to work and manage, prioritise and work to deadlines
Main Tasks and Responsibilities:
Daily Duties:
To be accountable for the home's administrative procedures and to ensure all administrative duties are carried out in accordance with the established procedures.
Answer and deal promptly with telephone queries.
Deal with daily correspondence including post and email.
Assist with the preparation of weekly and monthly reports.
Prepare new starter personnel files including referencing, DBS and terms and conditions of employment.
Maintain employee personnel files and information in accordance with company procedures including, sickness, holiday records and training records.
Liaise with payroll with starters and leaver information.
Prepare contracts for residents.
Assist with admissions and discharge forms.
Organise staff meetings and prepare minutes as necessary.
This list is not exhaustive and you may need to carry out other duties within the remit of the role.
Healthcare Homes offer an Employee Assistance Programme which is immediate access to a confidential telephone counselling and legal information service which operates 24 hours a day, 365 days a year to include support such as financial and family concerns.