Opportunities at
Healthcare Homes
Search and apply for our current vacancies across the South and East of England.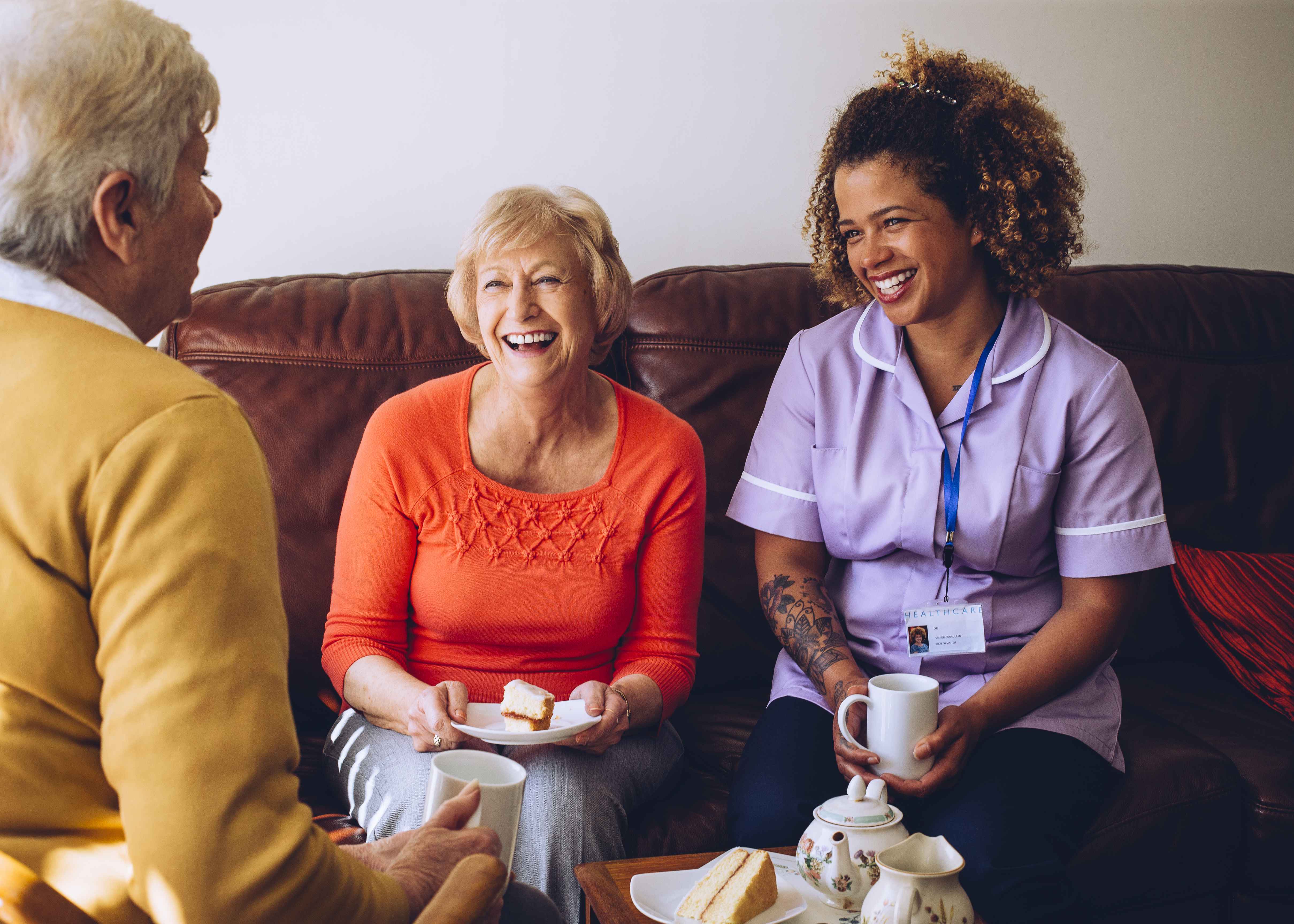 Team Leader
Vacancy Type
Permanent,
Part Time,
Full Time
Team Leader
Hillcroft House, Stowmarket
£12 per hour
Golden Handshake of £600 when joining*
We have an exciting opportunity at Hillcroft House as a Team Leader. The main responsibility of this role is to supervise and assist care assistants in providing personal care to the residents and attend to the daily needs. You would share on call duty with the management team.
Main Tasks and Responsibilities:
Deputise for the manager in his/her absence.
Be available on an on-call basis when the manager is absent.
Support the registered manager with the overall management of the unit.
Promote and maintain the highest quality of service for our residents through development of person centred care plans.
Provide leadership for care assistants in the provision of quality care of residents.
Healthcare Homes offer an Employee Assistance Programme which is immediate access to a confidential telephone counselling and legal information service which operates 24 hours a day, 365 days a year to include support such as financial and family concerns.