Opportunities at
Healthcare Homes
Search and apply for our current vacancies across the South and East of England.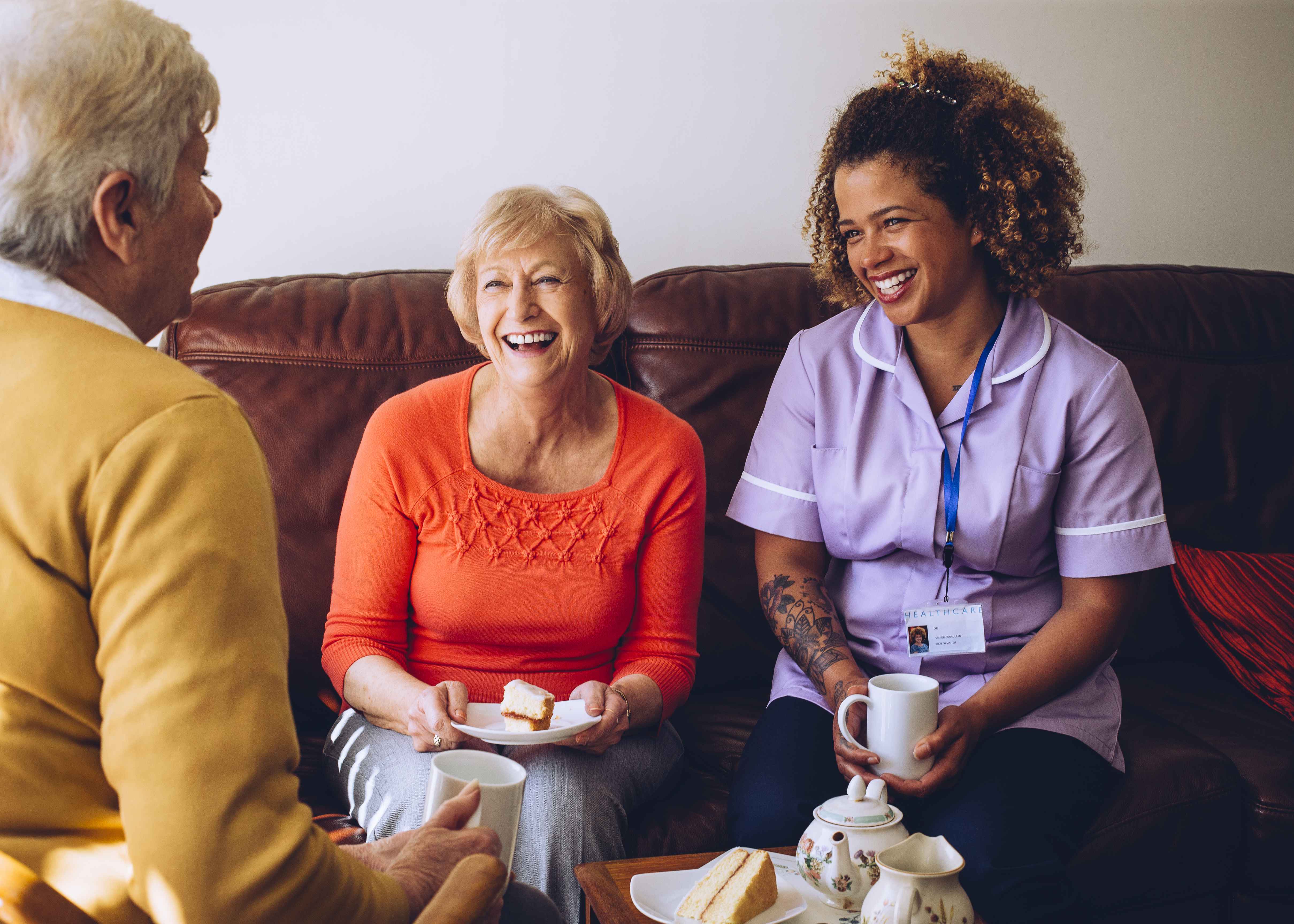 Regional Care Assistant
Regional Care Assistant
Hemel Hempstead and Watford
Full time, Part time and Bank roles available
£10.30 per hour plus mileage
Golden Handshake of £600 when joining*
Healthcare Homes are recruiting for full and part time regional Care Assistants to join our care team covering our homes in Hemel Hempstead and Watford.
Working between two of our care homes just 10 miles apart, you will provide valuable support to our team and help deliver the highest quality of care to our residents. Due to the nature of the role it is essential that you have access to your own transport as travel is required.
Being part of our care team is a rewarding and fulfilling role and we are looking for people who are kind, caring and passionate about committed to delivering the highest quality of care to our residents. As a Care Assistant, you will be supporting with personal hygiene, general support, care and social wellbeing. This is a great opportunity to develop your career alongside the support and guidance of a well established team who truly value their colleagues.
Whether you are an experienced Care Assistant, support worker or are looking to start a new career in a rewarding and fulfilling role, we can provide you with a thorough induction and training programme through our Healthcare Homes Academy to enhance your skills. In return you will receive a competitive salary and benefits package including Reward and Recognition, Employee Assistance Programme and a Refer a Friend scheme worth £500 per person.
Established in 2005, Healthcare Homes Group has an existing portfolio comprising of 48 residential and nursing homes located across East Anglia and the South of England. We are a leading provider within the care sector and our ethos is to deliver the best person-centred care to all our residents.
If you are looking for a new and rewarding role and want to be part of our growing team of healthcare professionals, then get in touch or apply today.
To apply please email your CV to recruitment@healthcarehomes.co.uk
Together we respect, with compassion we care, through commitment we achieve

*Terms and conditions apply.