Opportunities at
Healthcare Homes
Search and apply for our current vacancies across the South and East of England.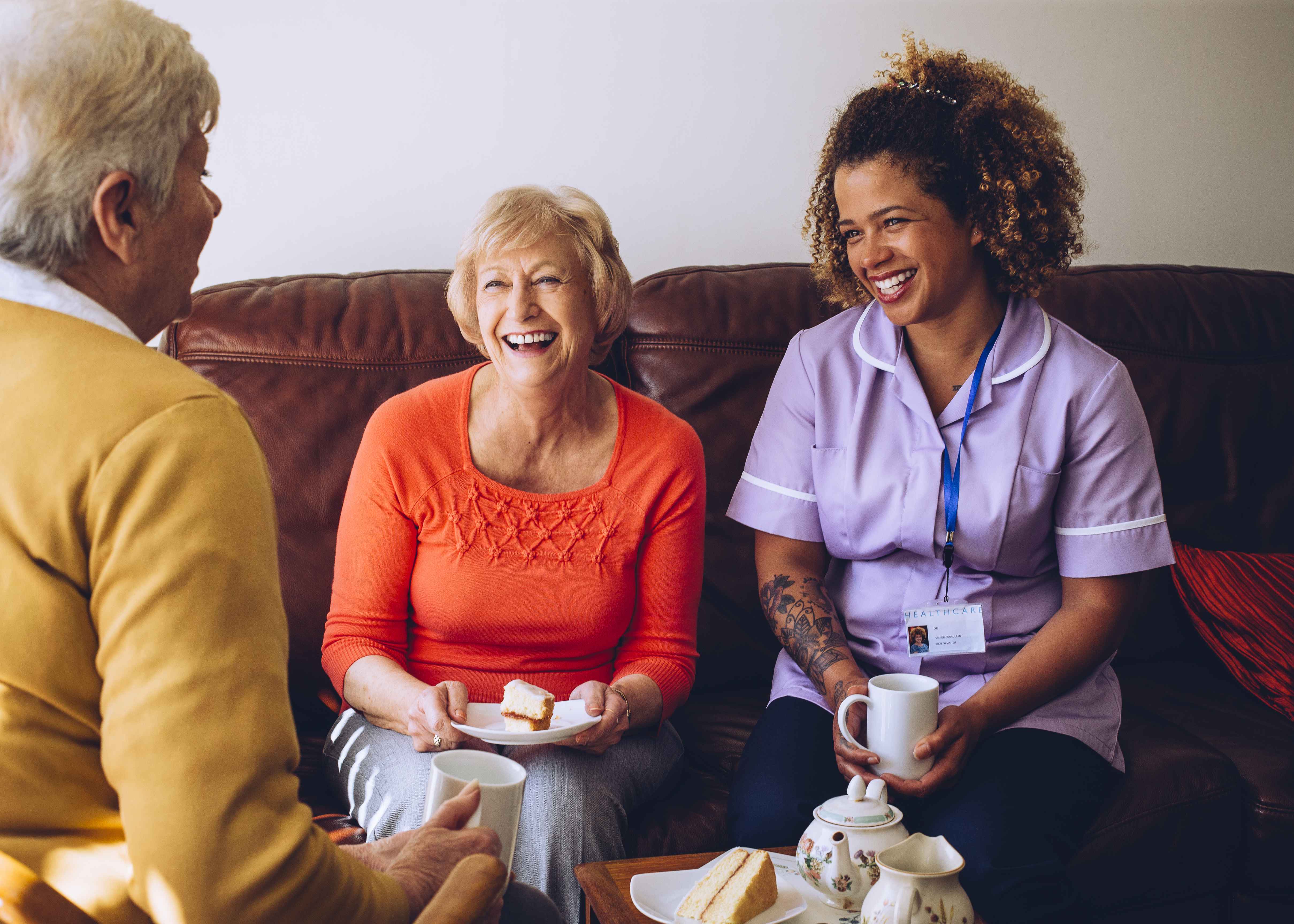 Team Leader
Salary & Benefits
£10.30 per hour (£1 per hour weekend enhancement)
Team Leader
The Old Vicarage, Sherborne
£10.30 per hour (£11.30 per hour on weekends)
Day and night shifts available
Golden Handshake of £600 when joining*
Set in secluded, beautifully landscaped gardens, woodland and meadow, and with stunning views overlooking the Dorset countryside, it's hard to resist the charms of The Old Vicarage. As soon as you step through the front door of this charming country house, you'll discover an oasis of comfort, warmth, calm and relaxation.
We are recruiting for Team Leaders to join our team at The Old Vicarage. We can offer full or part time hours on either day or night shifts.
Main Tasks and Responsibilities
Work alongside the Registered Manager to ensure that a high standard of care is delivered to residents.
Recognise and facilitate the daily needs of residents.
Administer, order, store and distribute medicines to residents as prescribed by health professionals, liaising with the pharmacist and GP regularly.
Complete audits for the Registered Manager
Act as mentor for new employees and supervise throughout the induction.
Conduct formal supervisions and appraisals with identified care assistants
Assist in interviewing potential new care assistants.
Organise the care assistant rota.
Participate in updating and writing care plans and resident documentation.
Candidates are required to have experience in the administration of medicines.
We offer an unlimited refer a friend scheme which pays up to £500 per hire (£1000 for nurses), 28 days paid annual leave per year and a service recognition scheme rewarding commitment and loyalty.