Opportunities at
Healthcare Homes
Search and apply for our current vacancies across the South and East of England.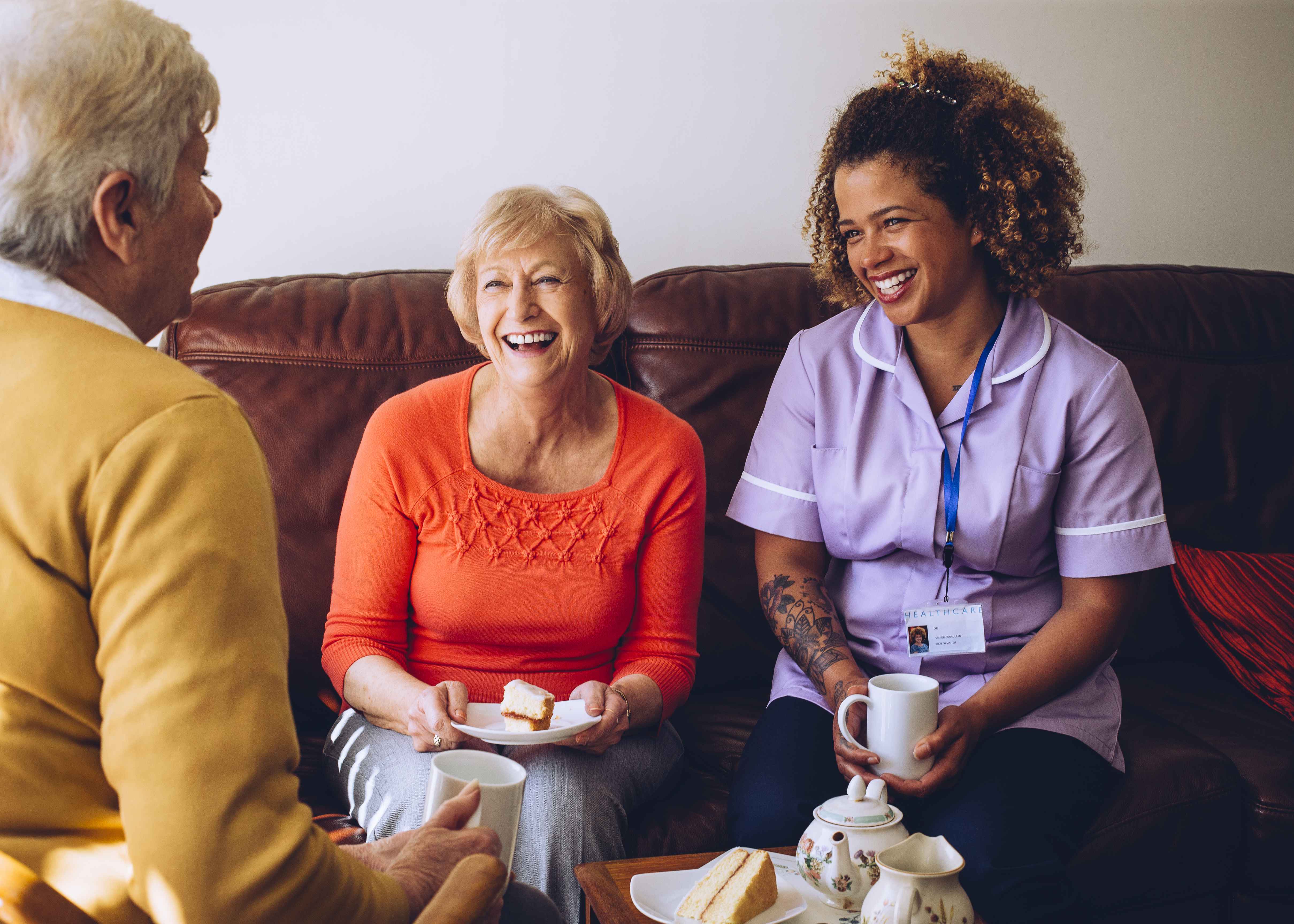 Senior Chef
Vacancy Type
Part Time,
Full Time,
Permanent
Senior Chef
40 hours per including alternative weekend
£12.75 per hour
Overbury Houseare looking for an outstanding Senior Chef to provide first class food and hospitality within the needs of a care home environment. It's all about doing things a little bit differently.
Skills and experience for the Head Chef opportunity;
Previous experience working as a professional Chef/Cook within an elderly care environment is desirable.
Experience of designing and cooking nutritionally balanced meals incorporating any specific dietary requirements.
Excellent planning, organisational and presentation skills.
A proven ability to work as part of a team.
Good written and oral communication skills.
An ability to take a pro-active approach.
Excellent attendance and time keeping record.
Being able to work flexible hours across all shifts.
Main Tasks and Responsibilities:
To ensure that the delivery of meals meets the residents individual plan of care in order that any special dietary or meal presentation wishes are accommodated.
To maintain adequate stocks to enable all kitchen staff to have the necessary supplies needed to meet their menu requirements.
To ensure that effective procedures are in place and followed by all kitchen staff.
Ensure all kitchen staff have the necessary skills for completing their duties by facilitating regular meetings and supervisions with members of the kitchen team, carry out annual appraisals of all kitchen staff and ensure statutory and mandatory training updates are carried out annually.
To audit kitchen procedures monthly.
To ensure the strict adherence to the health and safety within the kitchen areas.
To ensure that the appropriate temperature checks are adhered to.
Healthcare Homes offer an Employee Assistance Programme which is immediate access to a confidential telephone counselling and legal information service which operates 24 hours a day, 365 days a year to include support such as financial and family concerns.