Opportunities at
Healthcare Homes
Search and apply for our current vacancies across the South and East of England.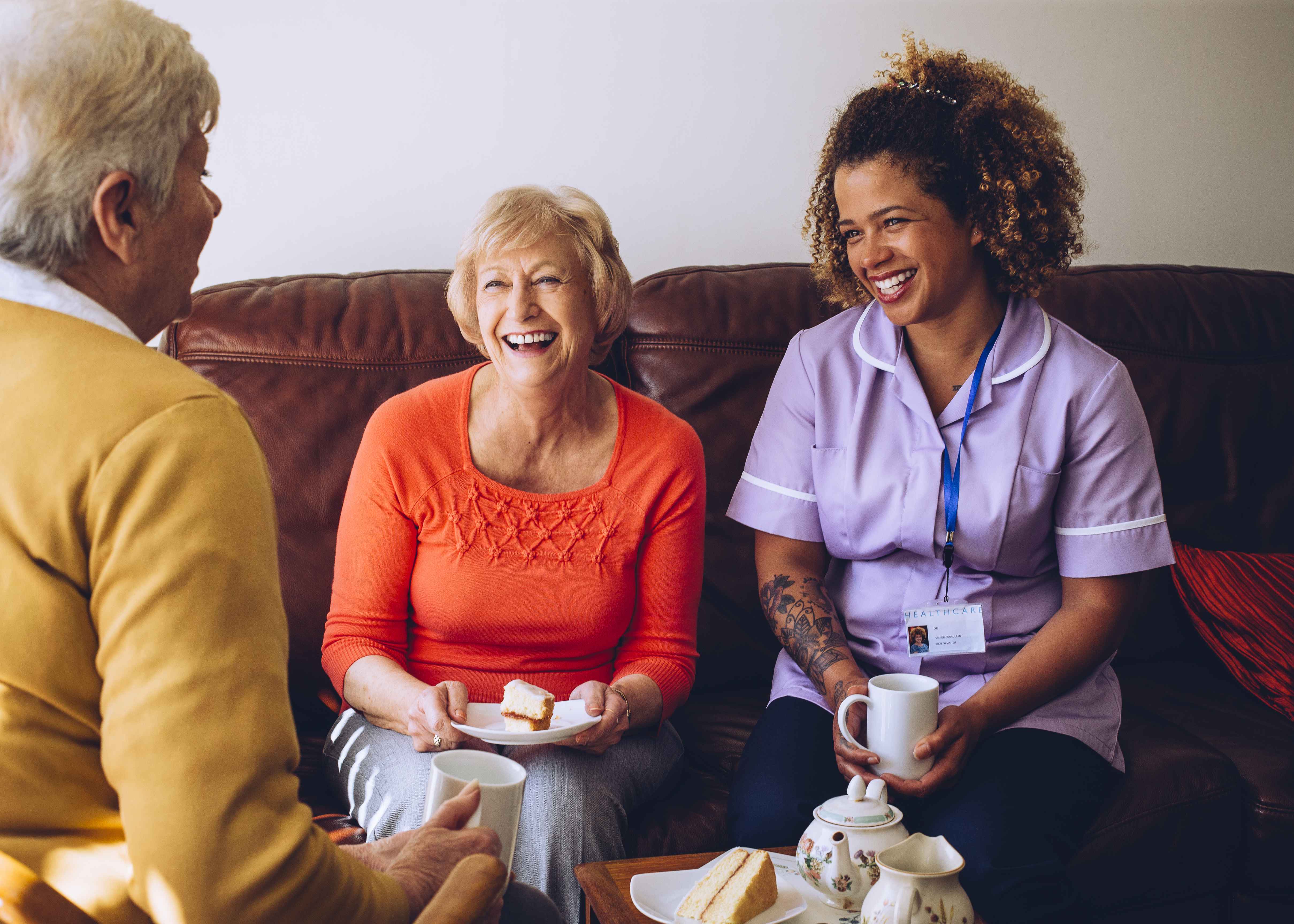 Systems Trainer
Salary & Benefits
£32,000 plus £3,000 car allowance
Vacancy Type
Full Time,
Part Time,
Temporary
Systems Trainer
18 month fixed term contract
£32,000 plus car allowance
Monday to Friday
37.5 per week
Healthcare Homes are recruiting for a Systems Trainer on an 18 month fixed contract to support the roll out of a number of new IT systems across our network of nursing and residential homes.
This role will lead on the creation and delivery of training across our staff and so experience in creating and delivering engaging training sessions and good knowledge of IT systems is essential. Along with delivering training you will also be required to write and develop training material including videos and manuals, assessing the engagement and understanding of the system and providing continuous support to the team throughout the period of implementation.
The role will require travelling across our network of homes within East Anglia with regular meetings at our central office in Colchester. Due to this, access to your own transport is essential.
Established in 2005, Healthcare Homes Group has an existing portfolio comprising of 48 residential and nursing homes located across East Anglia and the South of England. We are a leading provider within the care sector and our ethos is to deliver the best person-centred care to all our residents.
If you are looking for a new and rewarding role and want to be part of our growing team of healthcare professionals, then get in touch or apply today.
To apply please email your CV to recruitment@healthcarehomes.co.uk
Together we respect, with compassion we care, through commitment we achieve