Opportunities at
Healthcare Homes
Search and apply for our current vacancies across the South and East of England.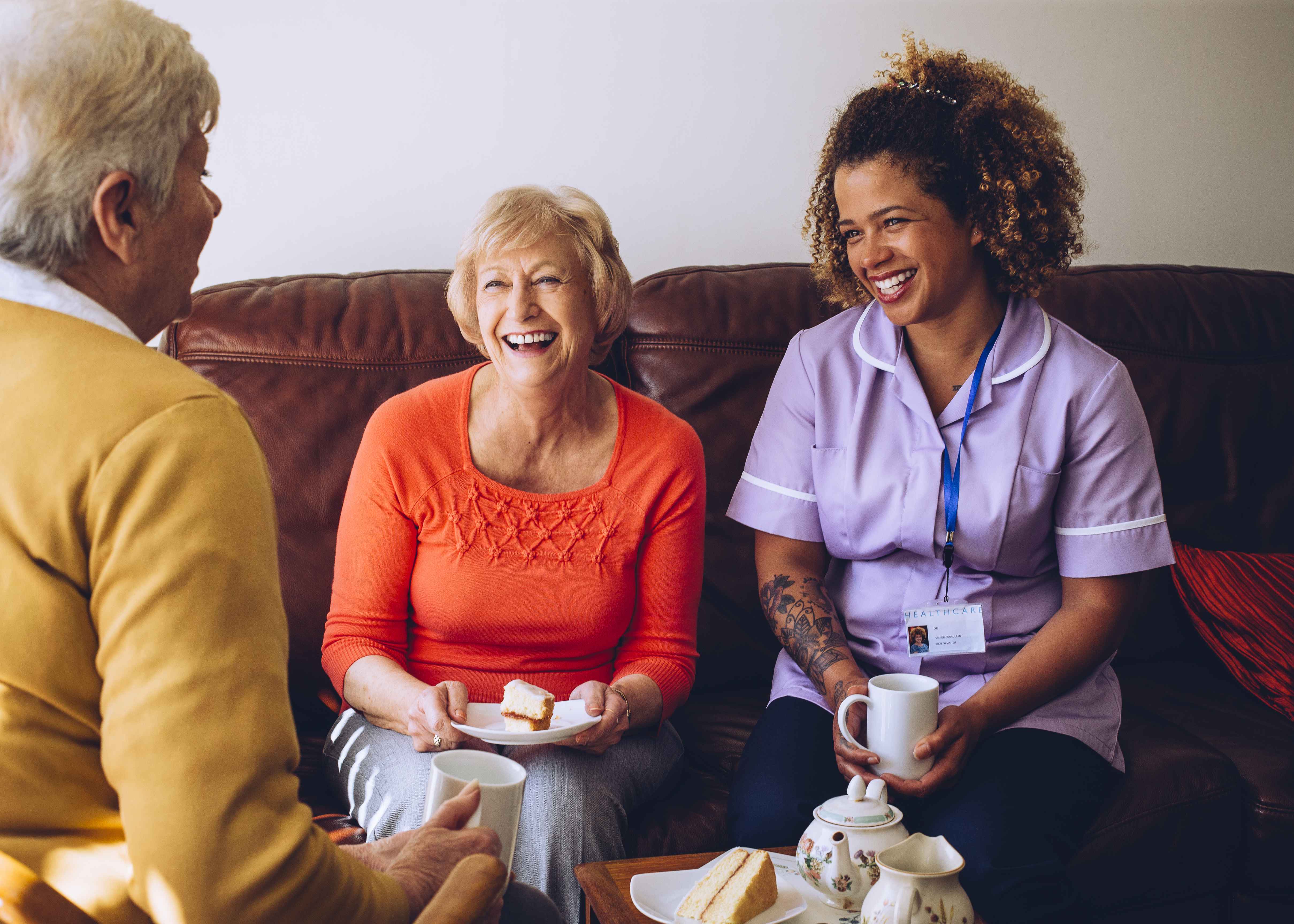 Laundry Assistant
Laundry Assistant
Alexandra, Hemel Hempstead
£9.55 per hour
Golden Handshake of £600 when joining*
Healthcare Homes are recruiting for a full-time Laundry Assistant to work at Alexandra in Hemel Hempstead.
Working as part of our housekeeping team you will be responsible for the washing, ironing and mending of all our residents personal laundry, ensuring they are cared for and returned tidily and respectfully.
The ideal candidate will demonstrate good attention to detail and have a high standard of hygiene, a thorough induction and full training is provided.
If you are interested in this role and would like to hear more about working as a Laundry Assistant at Alexandra, then get in touch.
Established in 2005, Healthcare Homes Group has an existing portfolio comprising of 48 residential and nursing homes located across East Anglia and the South of England. We are a leading provider within the care sector and our ethos is to deliver the best person-centred care to all our residents.
*Terms and conditions apply
Together we respect, with compassion we care, through commitment we achieve