Opportunities at
Healthcare Homes
Search and apply for our current vacancies across the South and East of England.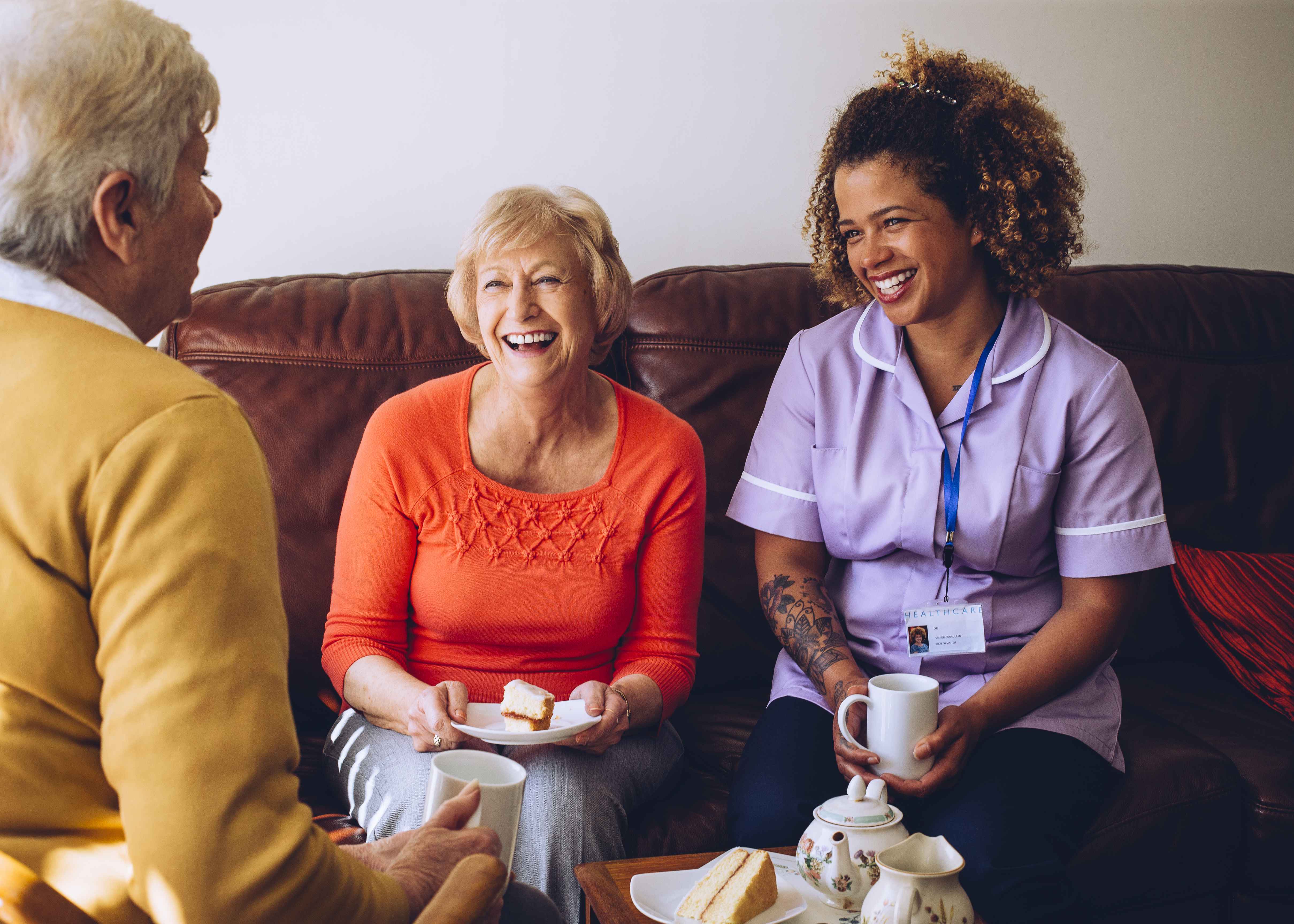 Clinical Nurse Trainer
Clinical Nurse Trainer
37.5 hours per week
£35k plus mileage paid
We have an exciting opportunity for a Clinical Nurse trainer to join the team. Due to locations of our homes, you will need to have a full driving licence and access to a vehicle.
Reporting to the Head of Learning and Development, the Clinical Nurse Trainer will provide training and support that meets the operational needs of the business by an efficient and effective use of resources and delivery of training.
The role will include the delivery of specialist induction programmes for all new nurses to the business, supporting our international nurses with preparation for their OSCE exam. Train and support our staff undertaking the Advanced HCP programme Design and deliver clinical refresher webinars while participating in your own CPD to ensure ongoing relevant skills and knowledge.
The successful candidate will have experience of working within a similar role in social care or the NHS. The ability to coach and inspire others while working as part of a team with attention to detail.
A level 3 award in Education and Training (QCF) or an equivalent teaching/ training qualification and a valid NMC pin in essential for this role.
Established in 2005, Healthcare Homes Group has an existing portfolio comprising of 48 residential and nursing homes located across East Anglia and the South of England. We are a leading provider within the care sector and our ethos is to deliver the best person-centred care to all our residents.
If you are looking for a new and rewarding role and want to be part of our growing team of healthcare professionals, then get in touch or apply today.
To apply please email your CV to Recruitment@healthcarehomes.co.uk
Together we respect, with compassion we care, through commitment we achieve