Opportunities at
Healthcare Homes
Search and apply for our current vacancies across the South and East of England.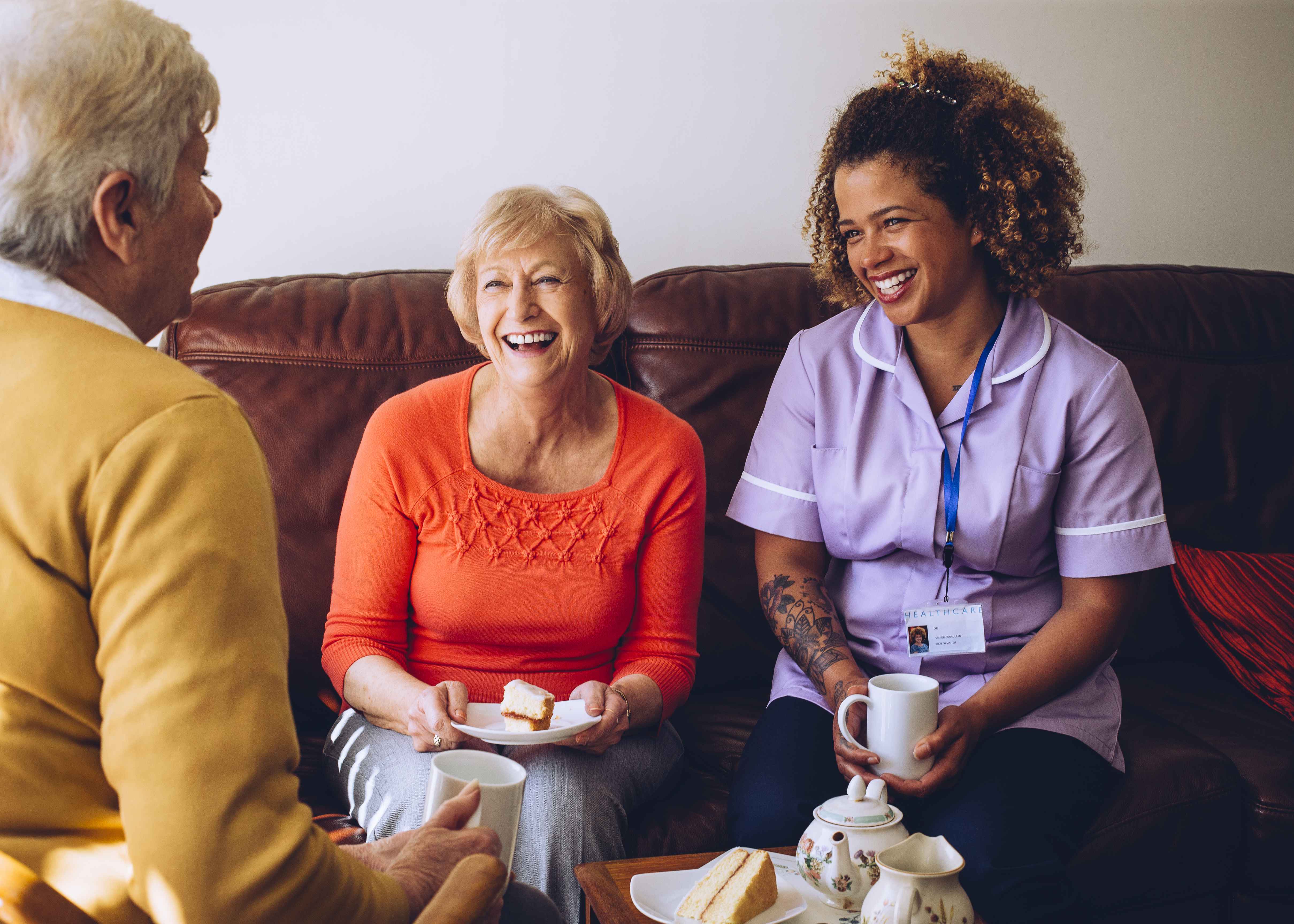 Activities Assistant
Vacancy Type
Full Time,
Part Time,
Permanent
Activities Assistant
Foxearth Lodge, Saxtead
£9.65 per hour
Full or part time Hours (includes alternate weekends)
Golden Handshake of £600 when joining*
Healthcare Homes are recruiting for an Activities Assistant to join our team at Foxearth Lodge, Saxtead
Working as part of the overall team, your role is fundamental to the residents' sense of wellbeing and social enhancement and plays a key part in ensuring the routines and daily activities they undertake are varied, stimulating and fun.
The role really enables you to bring out your creativity, adapting activity programmes that respect individuals needs while also establishing links with the local community to encourage their involvement and increase social interaction.
We offer a competitive salary and benefits package as well as ongoing training and career development.
If you are looking for a new and rewarding role and want to be part of our growing team of healthcare professionals, then get in touch.
Established in 2005, Healthcare Homes Group has an existing portfolio comprising of 48 residential and nursing homes located across East Anglia and the South of England. We are a leading provider within the care sector and our ethos is to deliver the best person-centred care to all our residents.
*Terms and conditions apply
Together we respect, with compassion we care, through commitment we achieve