Opportunities at
Healthcare Homes
Search and apply for our current vacancies across the South and East of England.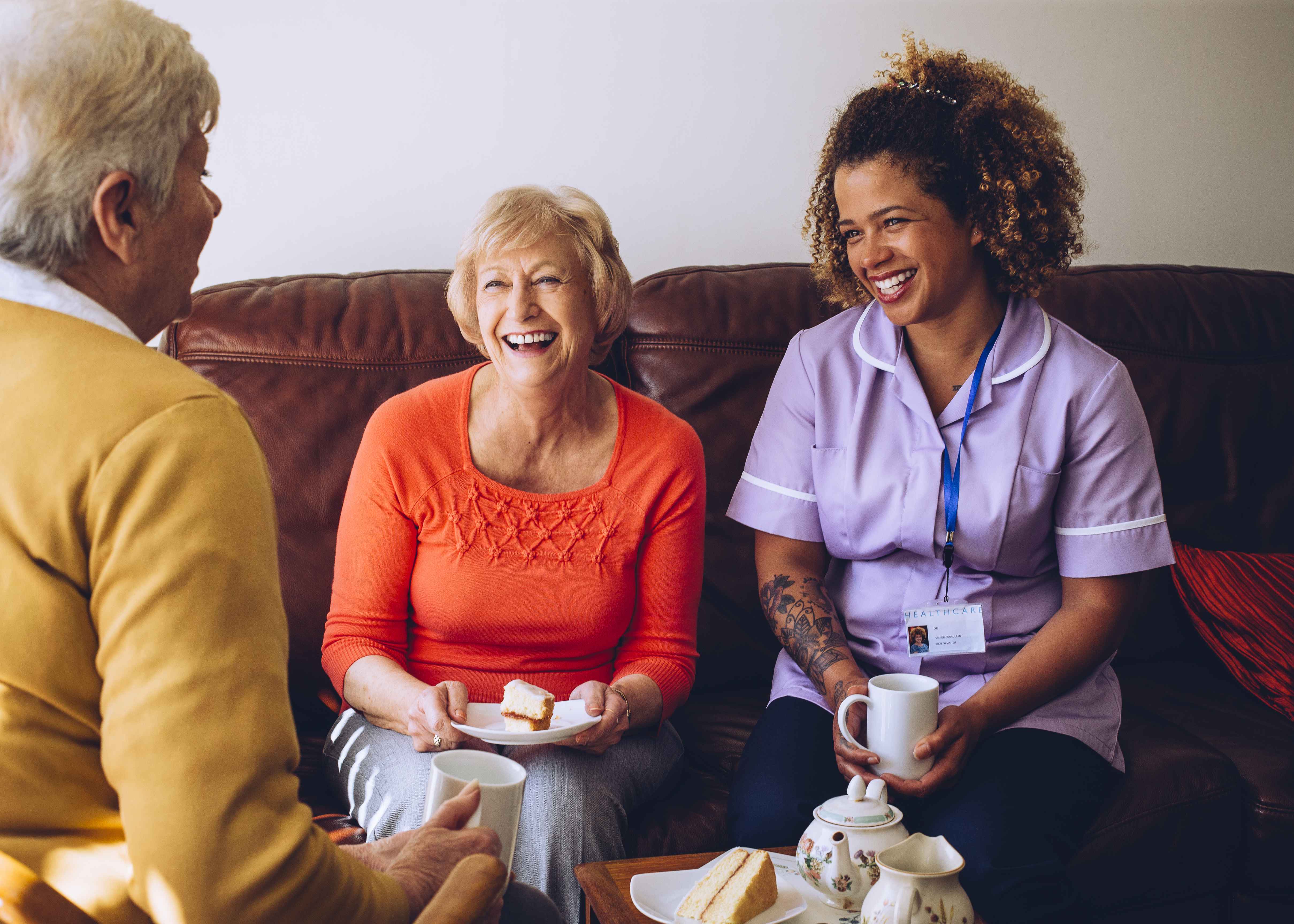 Senior Care Assistant
Vacancy Type
Full Time,
Part Time,
Permanent
Senior Care Assistant
Shipdham Manor, Shipdham
£10.05- £10.25 per hour
Full or Part time hours available
Golden Handshake of £600 when joining*
We are looking for like-minded people to join our Healthcare home family. People who have a caring nature, patience and a passion for providing excellence in care. If you have the right attitude and a big heart which is the perfect starting point, we will support you to develop your skills and knowledge.
Our Senior Care Assistants play an important part in the quality of care we provide to our individuals, taking an active role in promoting the services we provide, supervising the care team and administering medication as required. Experience in writing and updating care plans is desirable although full training is provided.
In return you can expect a competitive salary and benefits package and a comprehensive training and development programme offering career progression.
Olive House is a purpose built, single storey care home that offers extremely high-quality residential care for elderly people.
If you are interested in this role and would like to hear more about working as a Senior Care Assistant at Blandford Grange, then get in touch.
Established in 2005, Healthcare Homes Group has an existing portfolio comprising of 48 residential and nursing homes located across East Anglia and the South of England. We are a leading provider within the care sector and our ethos is to deliver the best person-centred care to all our residents.
To apply please email your CV to recruitment@healthcarehomes.co.uk
*Terms and conditions apply
Together we respect, with compassion we care, through commitment we achieve