Opportunities at
Healthcare Homes
Search and apply for our current vacancies across the South and East of England.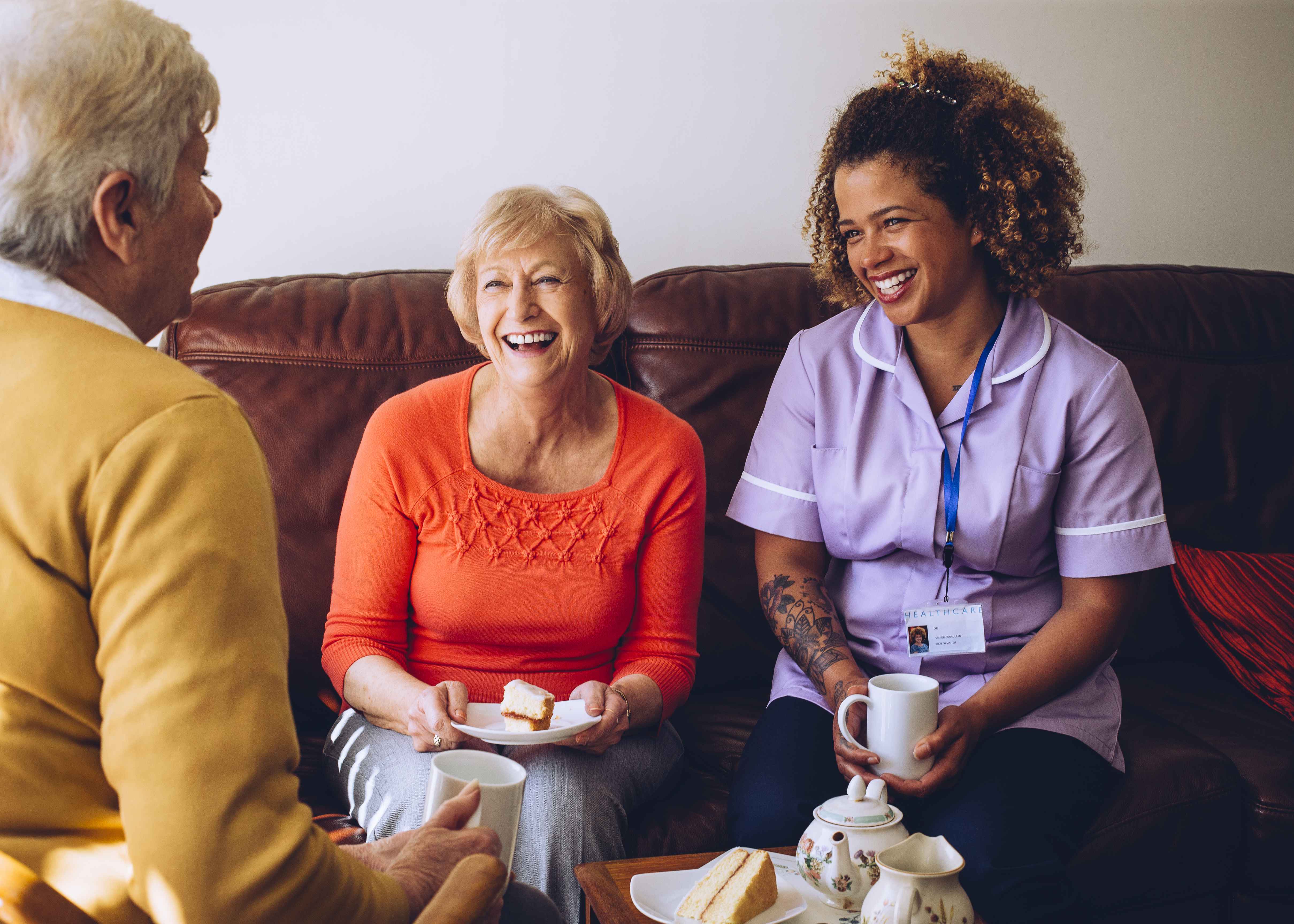 Health Care Practitioner
Health Care Practitioner
Ashley Gardens, Maidstone
40 hours per week
£12.10 per hour
Golden Handshake of £600 when joining *
We have an exciting opportunity to join our Ashley Gardens as an experienced Health Care Practitioner.
The main function for our Health Care Practitioners is to provide high quality care to residents as directed by the registered nurse. To provide leadership and supervision to Senior Care Assistants and Care Assistants.
About us:
Healthcare homes group has an existing portfolio of 48 residential and nursing homes, located across East Anglia and the South of England.
At Healthcare Homes we pride ourselves on the quality of our homes and are looking for people who share our passion for providing excellent care and who share our values; respect, compassion and commitment.
About the role:
You will be required to provide the highest quality of care to our residents as directed by the nurse in charge. you will complete clinical tasks such as MUST and Waterlow Assessments, wound management, monitoring residents blood pressure, temperature, pulse, respirations, height, weight and blood sugar levels. Within the role you will also be responsible for supporting with End of life care, safe management of PEG feeding,Safe control, administration and storage of residents' medication as prescribed by the General Practitioner and Catheter and Colostomy care.
About the home:
Ashley Gardens provides nursing and respite care, and care to people living with dementia. It is a friendly and welcoming home run by a team of down-to-earth staff who are dedicated to ensuring every resident gets the most out of their experience.
About you:
You will be someone that is engaging, compassionate and respectful and have a minimum of 12 months expereinece within the health sector. Having a good understanding of regulatory frameworks including DoLs/MCA is essential. You will pride yourself on delivering outstanding care while supporting and encouraging the team around you.
You must have Care Practitioner Award or equivalent to be suitable for this role
* Terms and conditions apply