Opportunities at
Healthcare Homes
Search and apply for our current vacancies across the South and East of England.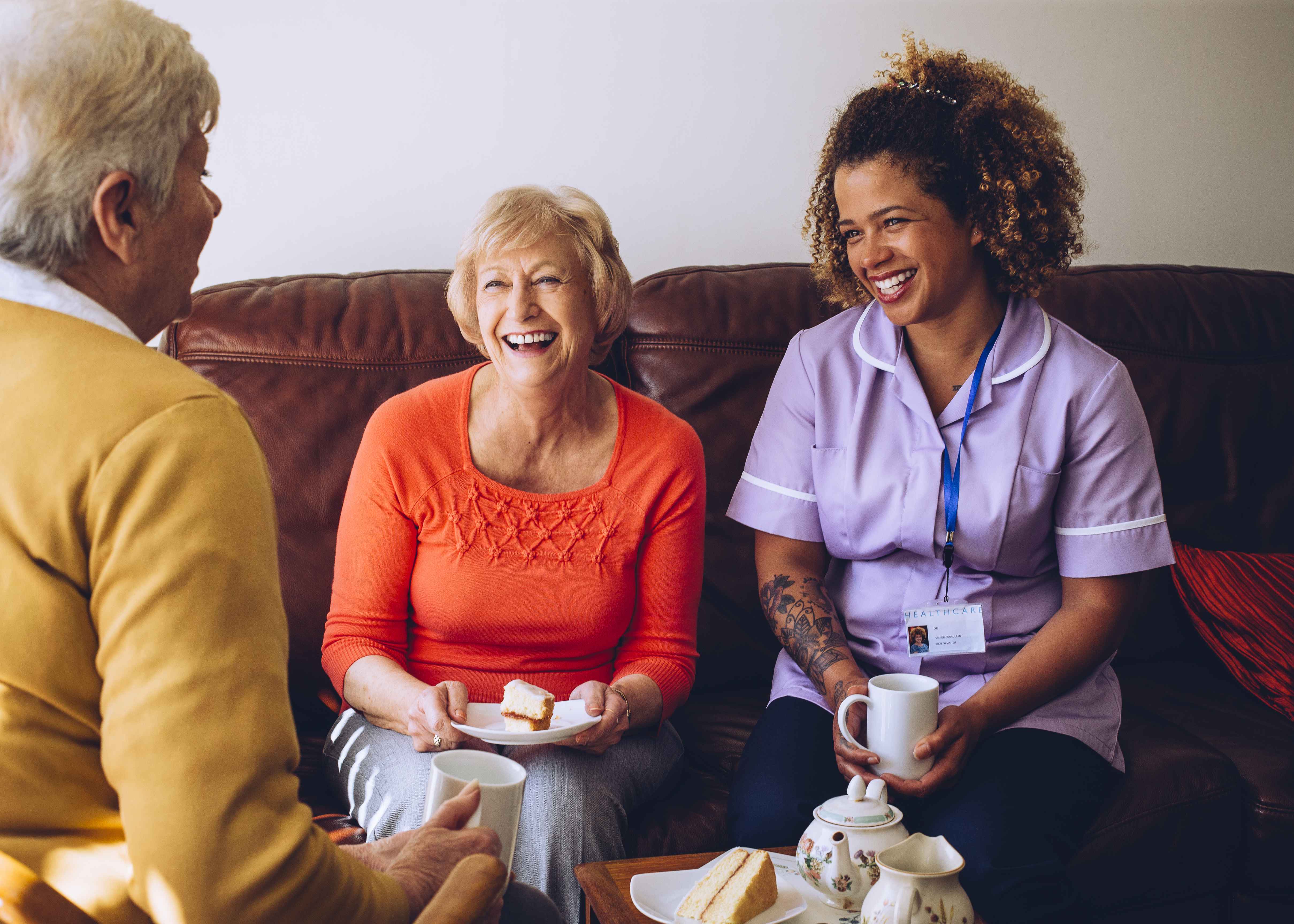 Clinical Deputy Manager
Clinical Deputy Manager
Tenchley Manor, Selsey
34 hours per week
£21 per hour
We have a vacancy for a Clinical Deputy Manager to join our fantastic team at Tenchley Manor in Selsey. Your role will be to support the registered care home manager in all aspects of the home's management, including taking temporary or complete charge during the absence of the registered manager.
This role will be for 34 hours per week and will be a mixture of supernumerary and on the floor shifts.
About the home:
Located in Selsey, Tenchley Manor is set amongst extensive landscaped gardens. Tenchley Manor is a purpose-built care home, designed to provide exceptional specialist nursing care to up to 37 residents.
At Healthcare Homes we pride ourselves on the quality of our homes and are looking for people who share our passion for providing excellent care and who share our values; respect, compassion and commitment.
About you:
You will be passionate, focused and committed about the delivery of a high-quality service and will be able to lead, motivate and inspire others. You will need to have an active NMC PIN and a strong clinical background with a commitment to person-centred care. You will have a clear understanding and knowledge about the regulatory framework and the ability to implement this in the home. Ideally you will have experience in leading a care and nursing team in a similar setting. You will be well organised and have strong workload managements skills.
About the role:
As the Clinical Deputy Manager you will support the registered manager in all aspects of the home's day to day running, including taking temporary or complete charge of the home in their absence. You will be supporting the manager with all systems and procedures to assure the quality of care provided by the home. You will be responsible for managing and monitoring the planning and delivering of care, including medication management. You will be assisting with the management of the care and nursing teams including regular supervisions and appraisals.
What you will get in return:
Working with Healthcare Homes Group as a valued member of staff you will receive.
Excellent induction and training programmes
Paid NMC revalidation*
Workplace pension
Support with continuous professional development
*T&Cs apply.