Opportunities at
Healthcare Homes
Search and apply for our current vacancies across the South and East of England.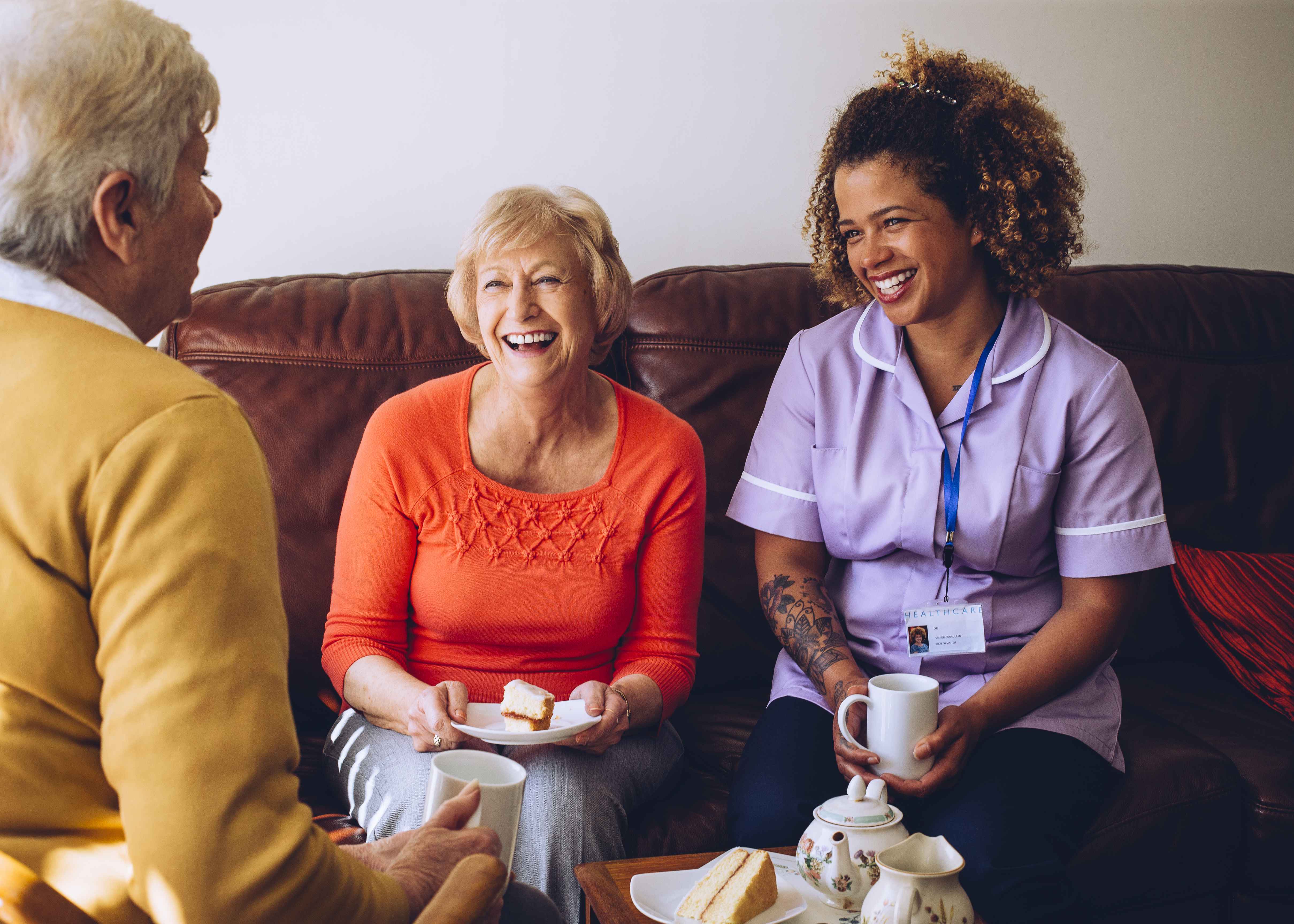 Deputy Manager
Deputy Manager
Hillcroft House, Stowmarket
38.75 hours per week
£24,000 Per Annum
We have a very exciting new vacancy for a Deputy Manager to join our fantastic team at Hillcroft House. Your role will be to support the registered care home manager in all aspects of the home's management, including taking temporary or complete charge during the absence of the registered manager.
Main Tasks and Responsibilities
Assistance with daily management of the home:
Take responsibility for the running of the home in the absence of the registered manager.
Help the registered manager with the general management of the home working under their guidance and leadership.
Support the registered manager produce and maintain the systems and procedures for auditing and assuring quality of care provided by the home.
Other Duties:
Maintain confidentiality to all residents and clients at all times.
Respect the confidentiality of information in line with the requirements of the Data Protection Act at all times.
To ensure that the registered manager and where appropriate Operations Director and/or Group Quality Director are fully informed about the daily running of the home and specific needs.
Be available outside of normal working hours for emergencies in the absence of the registered manager.
Travel as required within the area and other areas within the company for business and training.
This list is not exhaustive and you may need to carry out other duties within the remit of the role.
Healthcare Homes offer an Employee Assistance Programme which is immediate access to a confidential telephone counselling and legal information service which operates 24 hours a day, 365 days a year to include support such as financial and family concerns.