Opportunities at
Healthcare Homes
Search and apply for our current vacancies across the South and East of England.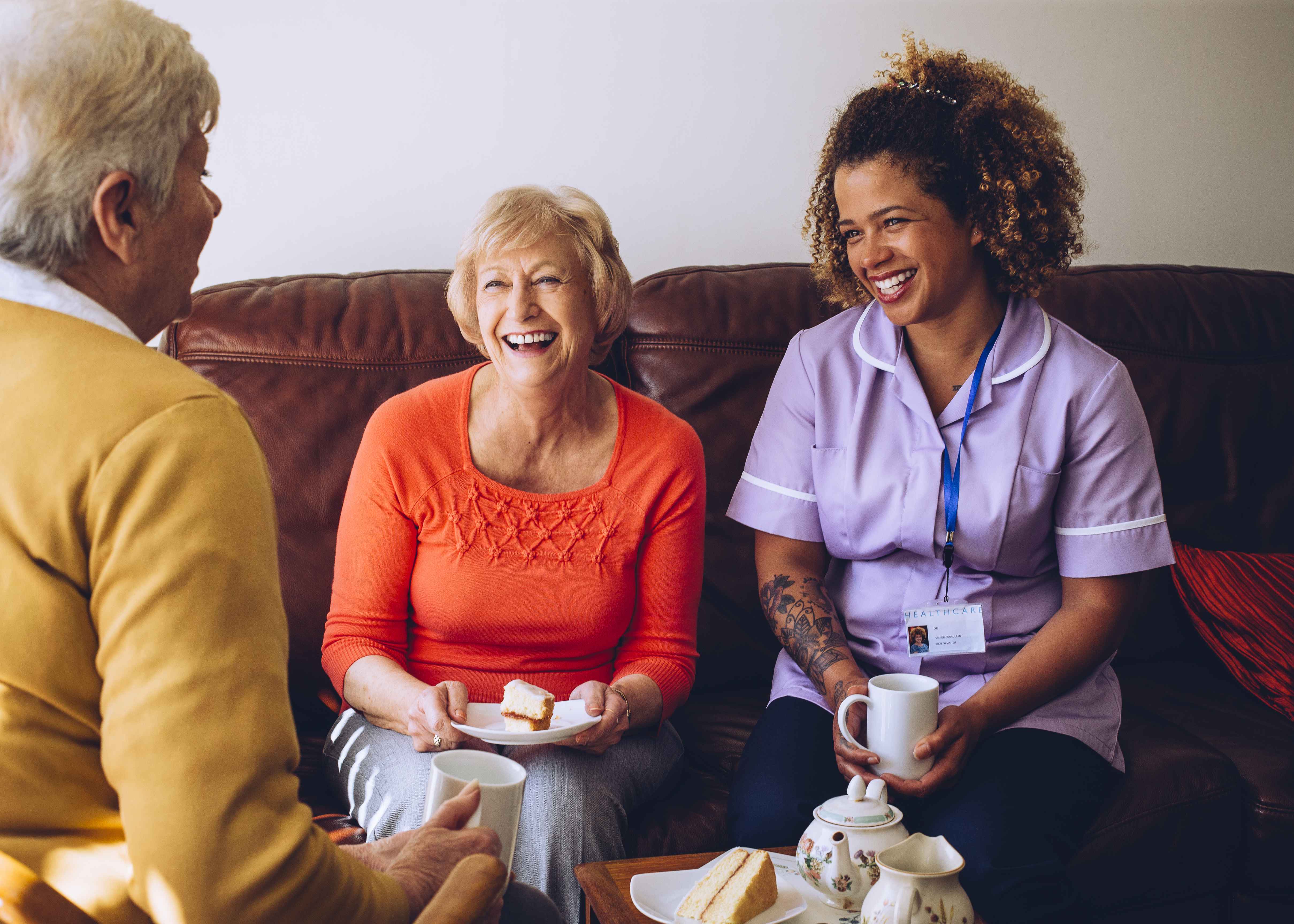 Second Chef
Vacancy Type
Permanent,
Part Time,
Full Time
Second Chef
Park House, Peterborough
£10.65
30 hours per week
Golden Handshake of £600 when joining*
Healthcare Homes are recruiting for a Second Chef to work at Park House, Peterborough
Our catering team play a key role within our homes, devising and cooking a weekly menu that meets the nutritional and dietary needs of our residents while maintaining flavour and presentation.
The successful candidate will have experience in working in a professional kitchen, have good organisational skills and knowledge of good kitchen practices and food hygiene standards.
In return you can expect a competitive salary and benefits package including a refer a friend scheme and a recognition scheme that rewards commitment and loyalty.
If you are looking for a new and rewarding role and want to be part of our established team at Park House, then get in touch.
Established in 2005, Healthcare Homes Group has an existing portfolio comprising of 48 residential and nursing homes located across East Anglia and the South of England. We are a leading provider within the care sector and our ethos is to deliver the best person-centred care to all our residents.
*Terms and conditions apply