Opportunities at
Healthcare Homes
Search and apply for our current vacancies across the South and East of England.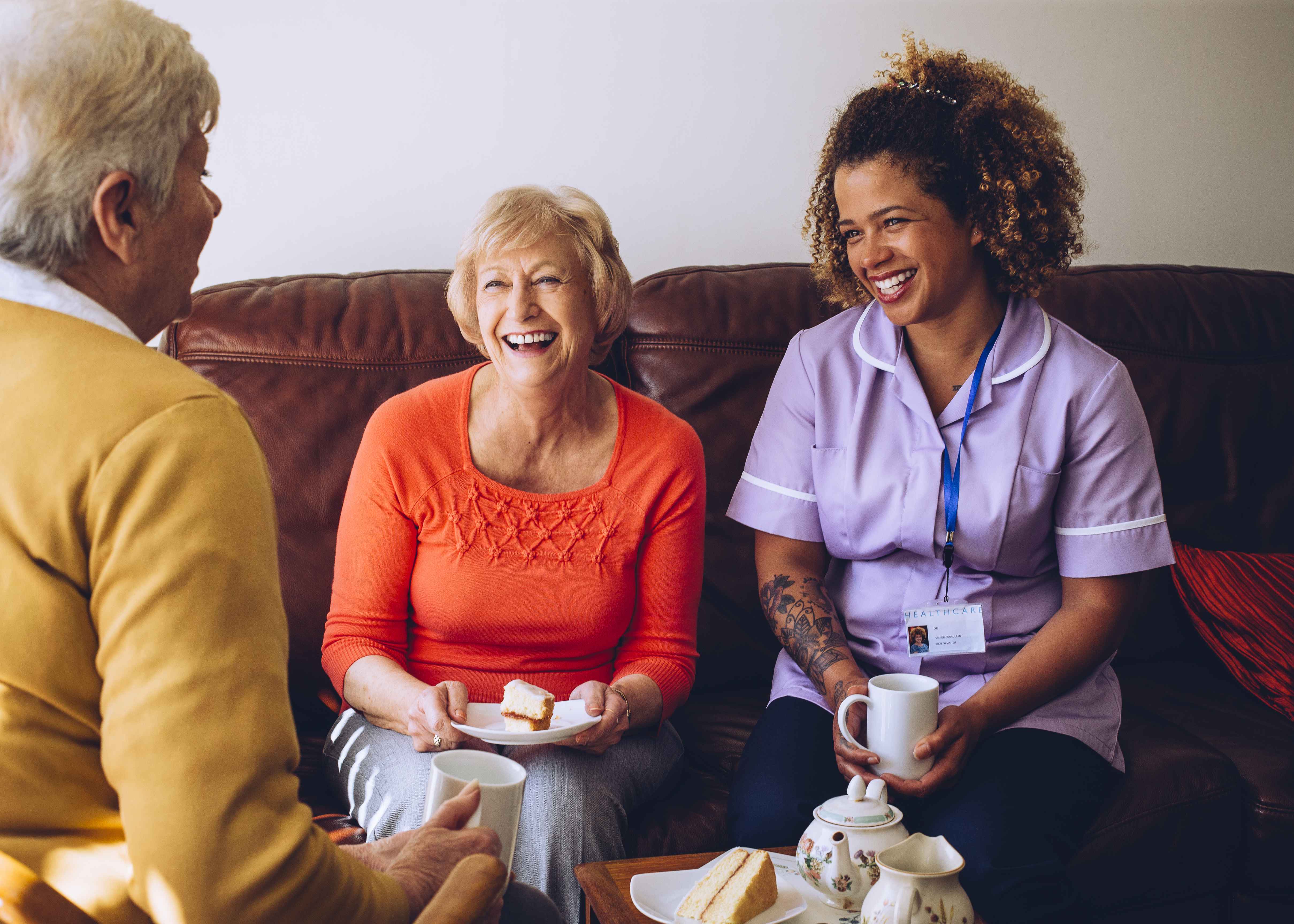 Home Manager
Home Manager – Olive House
Newton Flotman, Norfolk
Competitive Salary
Healthcare Homes Group are recruiting for a new manager for Olive House. Olive House provides residential and respite care for up to 45 residents living in Norfolk.
Are you passionate and committed to providing quality care? Are you looking for a company that will support you to deliver a quality service whilst also working with you to develop your skills and further your career?
In return for your dedication and expertise, the successful candidate will benefit from a highly competitive package including ongoing training and development and an annual bonus scheme.
Previous management experience in a residential home setting is essential along with the ability to create a compassionate and respectful environment for your staff and residents. A strong commercial acumen is desirable as you will be accountable for the operations and activities within the home.
Established in 2005, Healthcare Homes Group has an existing portfolio comprising of 48 residential and nursing homes, located across East Anglia and the South of England. We are a leading provider within the care sector and our ethos is to deliver the best person-centred care to all our residents.
If you are looking for a new and exciting challenge and want to be part of our growing team of healthcare professionals and want to hear more about the role, then get in touch.
Together we respect, with compassion we care, through commitment we achieve.