Opportunities at
Healthcare Homes
Search and apply for our current vacancies across the South and East of England.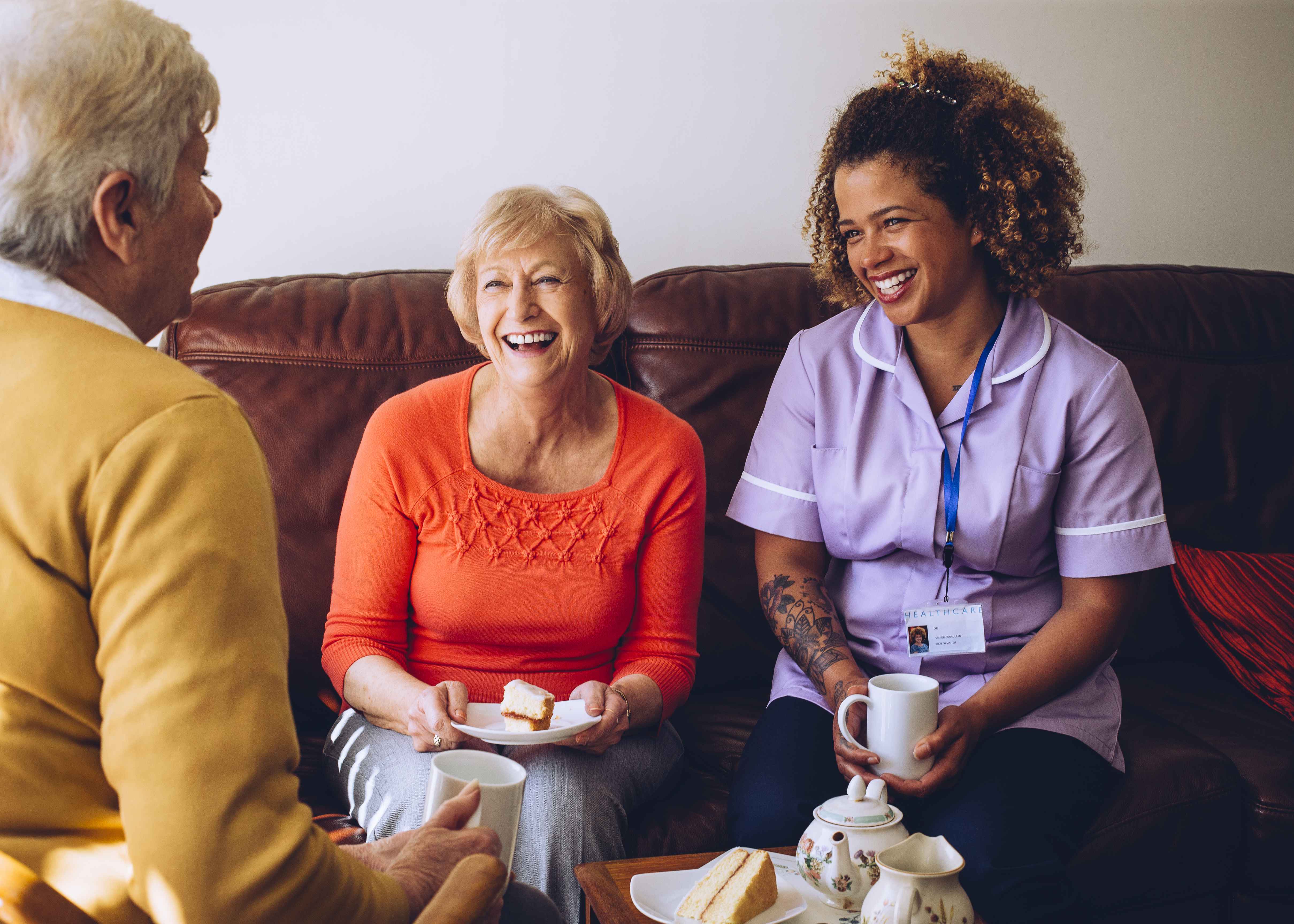 A career with the Healthcare Homes Group offers an interesting and rewarding opportunity to play a key part in supporting others – whether in our homes or out in the community with Manorcourt Homecare.
We help hundreds of people every day who are elderly or vulnerable, and this is only possible with our expert team of trained, specialist staff.
From roles in business administration and management, to frontline care and nursing, we offer a wide range of diverse job opportunities.
We pride ourselves in investing in our workforce: without you we could not provide the high standards of care that we have been recognised for by the Care Quality Commission, our statutory regulator and Local Authorities.
We aim to look after our staff and ensure that your job is both rewarding and satisfying and that you receive ongoing training and support.
Those who work with us receive comprehensive training in their chosen role and enjoy a competitive benefits package, with the opportunity for career progression.
We are passionate about enabling people to remain in their own home and we need kind, caring, reliable and committed people to enable us to achieve this.
If you feel the same and want a rewarding career, then come and join us. We are currently recruiting staff, so please contact your nearest branch and to speak with the Branch Manager about working for the Healthcare Homes Group.
Healthcare Homes recruitment video
Manorcourt Homecare recruitment video